Baumann UK Welcomes New General Manager
13th June 2018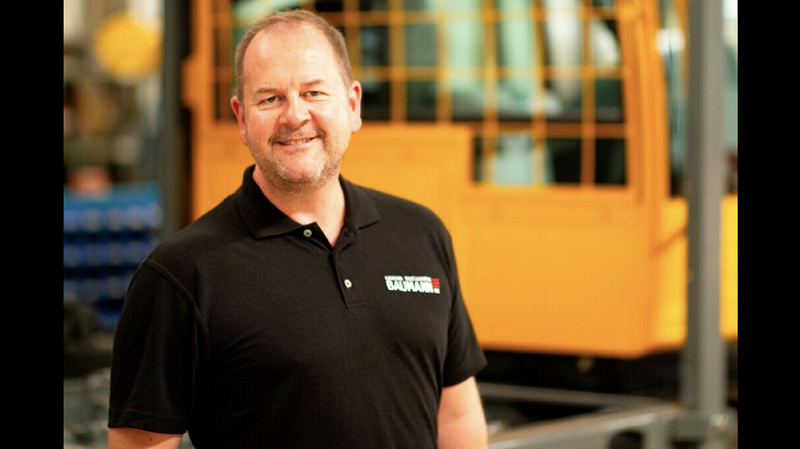 In a move to strengthen its UK presence, Italian sideloader manufacturer Cavaion Baumann has named Mark Bann as UK General Manager. He will take on this role with immediate effect.
In addition to overseeing the existing network of Baumann sideloader dealers in the UK and Ireland, Mark will be responsible for identifying vacant territories for Baumann, while attracting and working with new dealers.
The UK subsidiary of Baumann was established in August 2015 and has gone from strength to strength ever since. In 2016, Baumann was awarded the FLTA Award for Innovation for its patented Archimedes outreach system, the most important innovation in sideloader design in 40 years. The firm was also shortlisted in the same category in the 2017 awards for its new high performance electric model, the ELX50.
Based in Cavaion on the shores of Lake Garda, Baumann is a family-owned company that has led the sector for over 40 years, and now sells its products worldwide through 106 dealers in 76 countries.