Waste Handling Functions Added to Mandata Cloud TMS
15th May 2019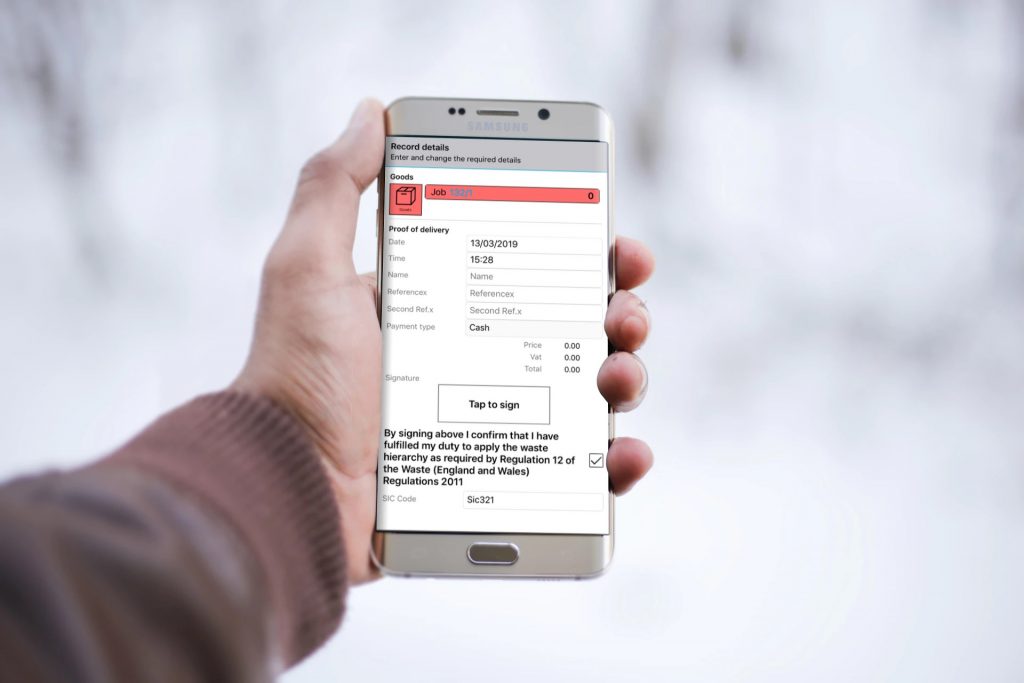 Improved waste handling capabilities are now available as part of the latest version of Mandata's Manifest app for its cloud transport management system, TMS Go!
The Manifest app enables drivers to receive work instructions and see at a glance, via a suitable smartphone device, the sequence of jobs and manifest details, which can be updated with changes such as additional jobs throughout the day.
In turn, this also gives the transport operator visibility of job progress and real-time electronic proof of collection and delivery saved automatically against each job in the system, as they're completed.
Mandata's Manifest app, which is now used countrywide by many hauliers to simplify the proof of delivery process; linking the office to drivers with a robust paperless POD solution.
The new waste-handling function is among a range of beneficial upgrades, designed to provide even greater operational efficiencies for smaller road transport and haulage operators.
Mandata provides integrated transport and logistics software for companies operating in all sectors of the road transport industry. Its software automates and simplifies complex processes and enables operators to plan, manage, monitor and invoice work with one centralised system.