UK Falling Behind International Competitors, Warns Global Growth Index
16th May 2018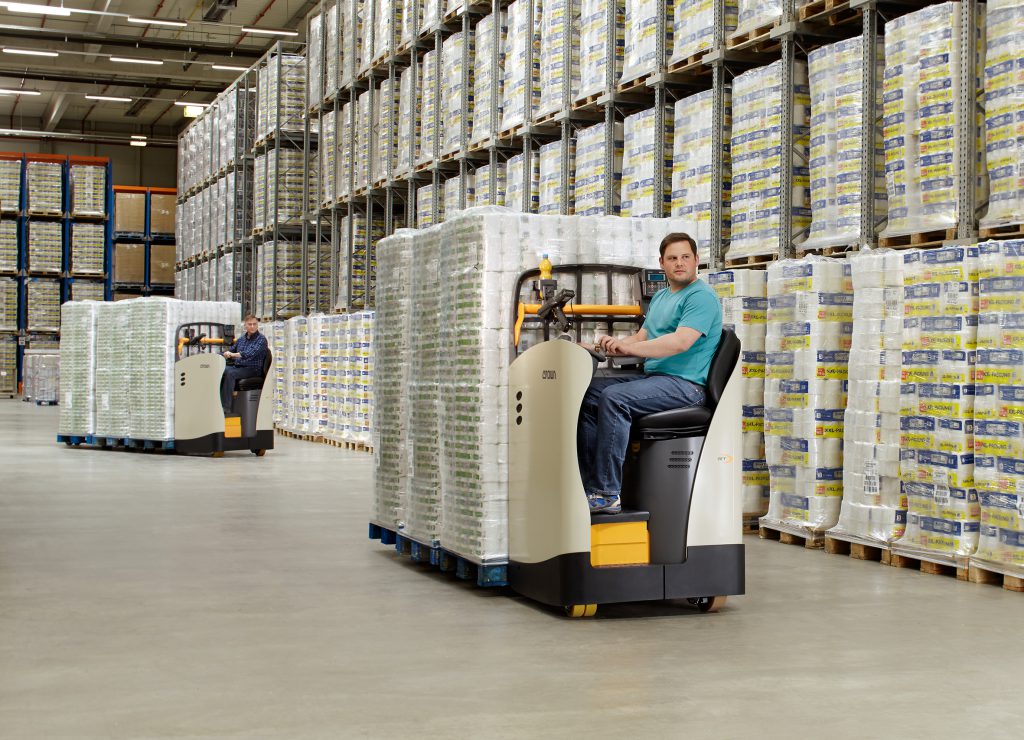 Key findings from the annual Global Growth Index, released today by Epicor Software, confirms that the manufacturing sector is definitely feeling the pressure, with half of manufacturers admitting they are currently operating through challenging circumstances. However, Epicor says it's not all doom and gloom, with the Growth Index revealing that global manufacturing business growth has actually increased by 3.7 percent over the past year.
The study, tracking the performance of manufacturers over 14 different territories, revealed that businesses in the UK are behind international competitors in all indicators measured. Key findings showed that UK businesses are:
• 8% behind international competitors on sales/turnover growth
• 7% behind competitors on export sales growth
• 6% behind on workforce growth
The Growth Index also revealed striking growth disparities between emerging and developed markets:
• China (87%), India (84%) and Mexico (84%) reported the strongest growth in sales/turnover growth, whereas Japan (55%) and France (56%) exhibited the lowest levels
• India boasted an 83% profit growth margin throughout the past year, with France managing just 52%
For a further breakdown on the findings, please see the Epicor Global Growth Index infographic.