S9 Tech Software to "Revolutionise" Customs Duty and VAT Collection
28th June 2019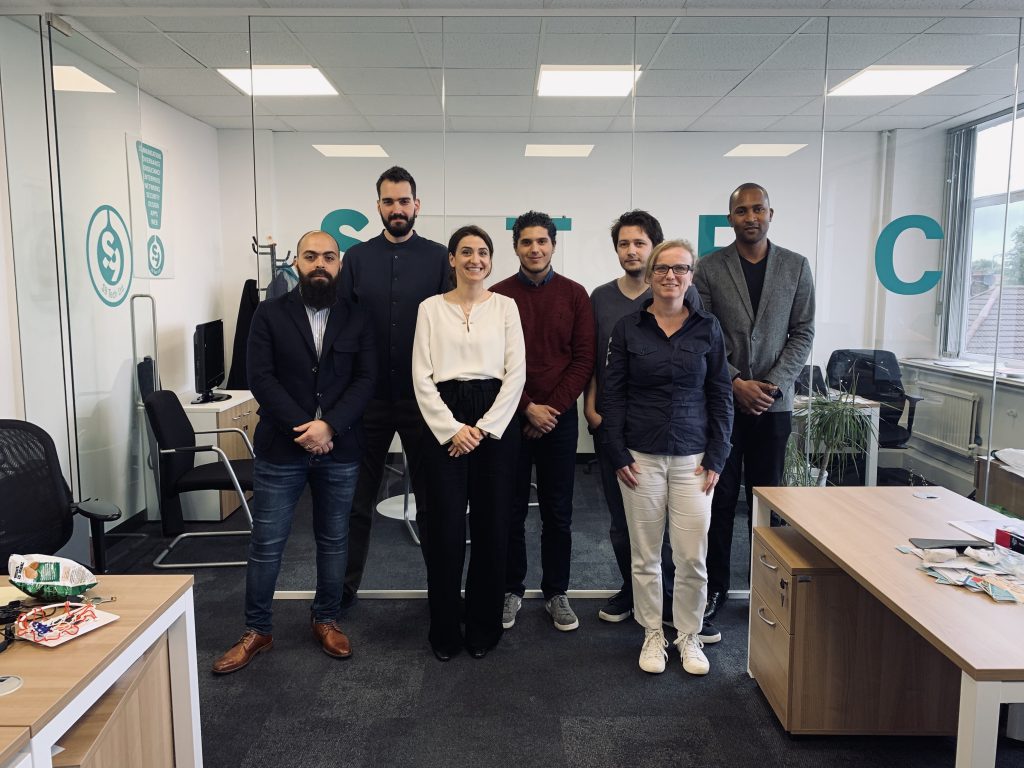 UK-based custom software developer S9 Tech has announced the release of what it calls a unique and market leading SaaS product to revolutionise custom duty payment collections.
The Duties etc. solution was developed to calculate and collect VAT and duties for cross-border shipping, specifically for the E-Commerce and B2C customers, where the charges are calculated on day zero, and a payment notification is sent to the final consignee via email and text. This speeds up the process of clearance at destination and avoids creating bottle necks for the final mile delivery division.
Nearly every shipment that crosses an international border is subject to custom duty and taxes. Every country determines the assessment of import and export duties and taxes differently. With the implications of Brexit still looming, the requirement to provide accurate product classification has never been more important. Similarly, the growth of Ecommerce has led to overseas purchases growing at exponential rates and consumers often want (and need) to calculate their expected total landed costs before purchase.
Duties etc. is used by a variety of cross-border business, providing thousands of calculations and classifications to customers, brokers, retailers and logistics & freight carriers in over 108 countries around the world. Duties etc. will automatically calculate duties and taxes for every order being shipped. Seamlessly integrating with existing front or back-end systems, the Duties etc. system will inform customers with daily SMS and email reminders of the charges to be paid or I.D numbers and ID image which needs to be uploaded before services can be fulfilled. Duties etc. will integrate with any ecommerce back-end system and allow retailers to know exactly how much duty they need to be charging customers. This allows clear, transparent costing and quick and easy payments.