Ionics Makes Six-Figure Investment in Indigo WMS
13th February 2017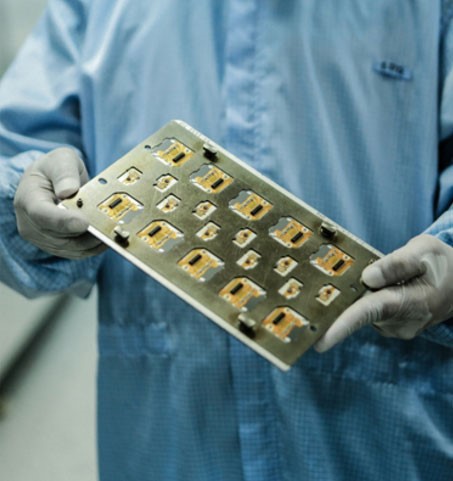 Ionics EMS Inc., a leading Philippines based group of technology companies providing electronic manufacturing services and original design management services, has made a significant investment in Indigo WMS. The company will implement Indigo's warehouse management software (WMS) to streamline the warehouse management processes as a result of business growth and in-source the supply chain function from an international 3PL provider.
As well as implementing Indigo WMS, Indigo's supply chain consultants will be re-engineering Ionics' supply chain processes to ensure the company is prepared for its next phase of growth. This will include implementing perpetual inventory management, enhancing stock receiving processes, increasing stock visibility and implementing industry best practice processes. The company expects to see a full return on its capital investment in less than 12 months and achieve significant long-term efficiencies and business improvements.
Ionics currently outsources its logistics and warehouse operations to a 3PL provider, a strategy that was originally adopted in order for the company to quickly demonstrate to multinational customers that it had the relevant quality procedures and logistics capabilities to secure prestigious OEM manufacturing contracts. After implementing Indigo, Ionics intends to bring the management of its logistics and warehouse functions in-house, to obtain greater cost efficiencies and provide an opportunity for the company to increase its service offering to customers as an additional source of revenues.
After reviewing a number of potential WMS solutions, Ionics turned to Indigo to complete a full business process review and provide the warehouse management software capabilities needed.
Securing Ionics as a first customer for Indigo Asia Pacific signals a significant early 'win' by the company, with a customer that is renowned for technological innovation; and it demonstrates rapid acceptance by one of the world's fastest growing marketplaces for Indigo's strong warehouse management software capabilities.