Global Trade Network adds 200 Carriers
8th March 2018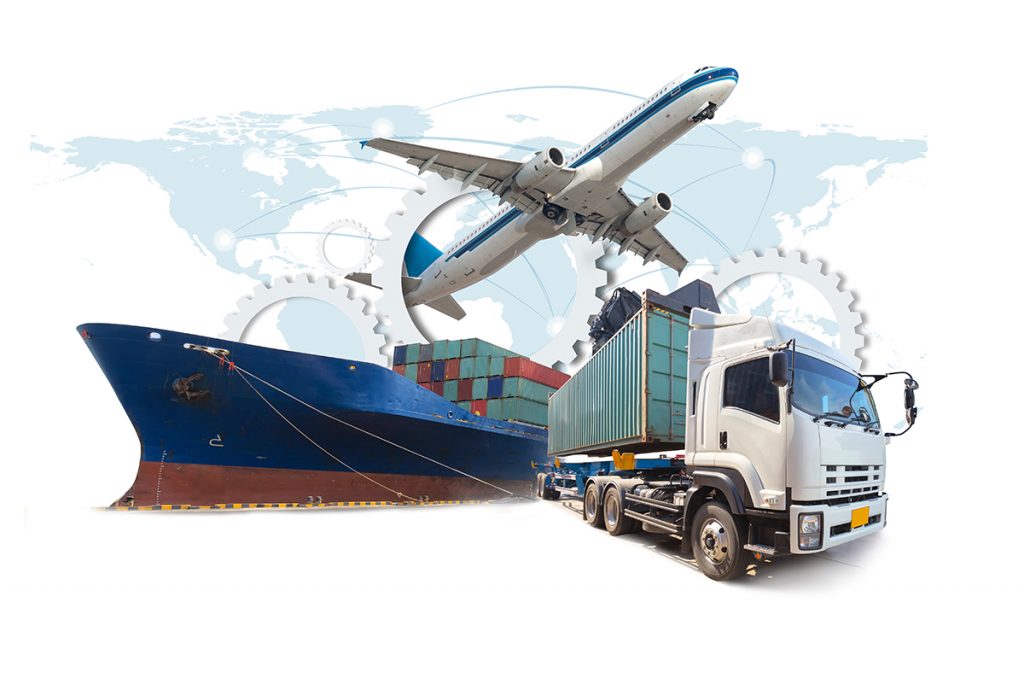 BluJay Solutions, a leading provider of supply chain software and services, has highlighted achievements that position the company and its technology to lead and assist customers in the modern era of supply chain logistics. With the first Global Trade Network (GTN), launched one year ago today along with its new brand, BluJay is transforming its customer base, providing universal connectivity among participants, improved access to capacity, increased speed and agility, end-to-end visibility, and overall cost savings.
"BluJay offers our customers the ability to delight their customers in a cost-efficient, timely manner with reliability and security in their supply chains," said Doug Braun, CEO, BluJay Solutions. "Today it's about getting a shipment or parcel to the customer when they want it, and it takes trusted partners to make that happen. With our solutions, customers and members of the Global Trade Network become reliable parts of others' supply chains. Our customers are realising the value of BluJay's network and single platform. This connectivity and collaboration offers businesses the ability to use supply chain as a strategic weapon to drive their success."
Key milestones since introducing BluJay's Global Trade Network include:
Company growth, recognition, and customer engagement
• Customer and carrier growth: BluJay has continued its growth streak, adding an average of 1.5 new customers per day, with approximately two customers per day expanding their business with BluJay. More than 200 carriers have joined the Global Trade Network since its launch. Among hundreds of new customers are: North American Coca-Cola bottlers including Coca-Cola Bottling Company of Northern New England; LEMAN, a global transportation and logistics provider based in Europe; and BagTrans, Australia's leading transport provider.
• Customer engagement: BluJay's Customer Advisory Board (CAB) ensures that the voice of the customer is not only heard, but also reflected in product development. BluJay grew its CAB involvement, hosting meetings at three customer events, and launching a portal in its product management tool where the product community can submit ideas to address common practices or to solve complex business issues. Since introducing the crowdsourcing functionality tool at its SOAR customer conference in May 2017, BluJay has implemented an average of 10 new customer ideas each month.
• Company growth and investment: BluJay raised $500 million in new capital and received a strategic investment from Temasek, an investment company headquartered in Singapore, further positioning the company for global leadership. BluJay has focused on creating economic growth for customers around the world, this past year directed toward the Asia-Pacific region, led by Katie Kinraid who joined BluJay in April as General Manager, APAC. BluJay added new offices in Melbourne, Australia; Christchurch, New Zealand; and also expanded its U.S. headquarters in Holland, Mich. to accommodate growth, moving to a nearby 77,000-square-foot tech space.
• Industry analyst recognition: BluJay was named to Gartner's 2017 Magic Quadrant for Transportation Management Systems, and as a Top 20 Supply Chain Management Software Supplier in Modern Materials Handling, among other awards.