Food Ingredients Provider Expands with Supply Chain Experts Logility
10th May 2018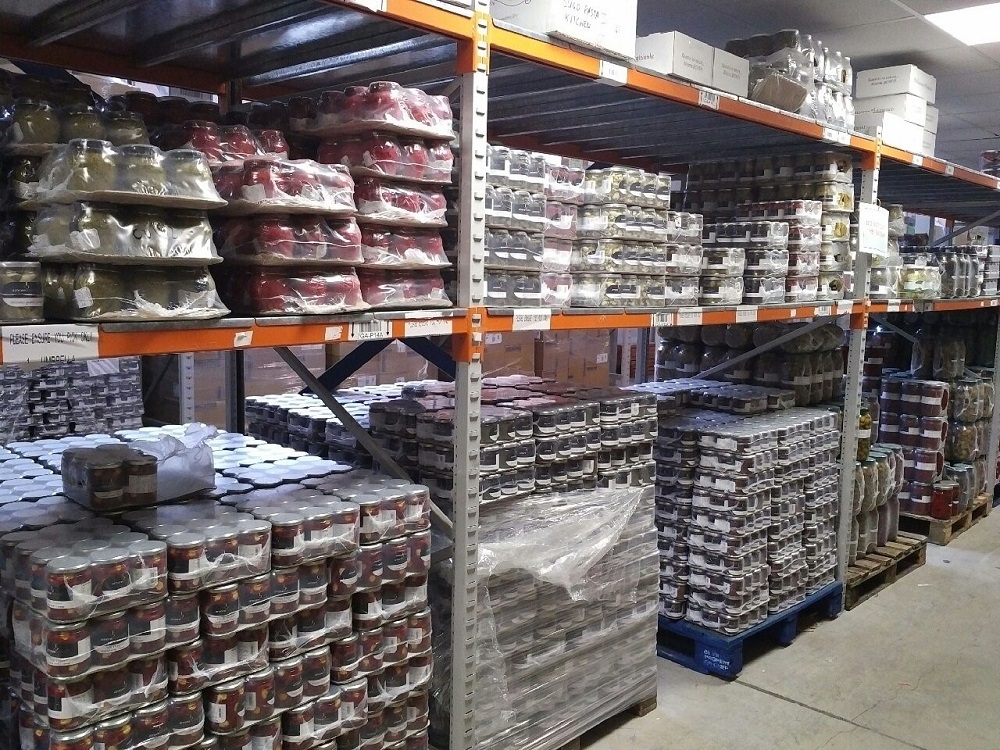 Food ingredients provider Griffith Foods is expanding its use of Logility Voyager Solutions™ to more regions around the world. Since deploying Logility in North America, Griffith Foods says it has achieved significant benefits as a result of improved forecast visibility across the organization, realizing better inventory alignment and boosted customer service levels.
Griffith Foods operates a global supply chain that serves customers across multiple channels including retail, quick service, casual dining as well as warehouse clubs and distributors. Increasing this complexity, each product is customized specifically for individual customers. Griffith Foods primarily produces each product in the region it is sold while individual ingredients may be sourced from its global supply chain. These ingredients must make it to the right locations around the world to satisfy the unique demands of each region and each individual customer channel.
The initial rollout in North America enabled a more collaborative environment to drive an improved and streamlined S&OP process across multiple groups including sales, finance, planning and manufacturing. The company decreased working capital while improving service levels and reducing material obsolescence. Following this success, Griffith Foods has deployed Logility across Europe and is currently implementing the solution for Asian and South American operations.
"For Griffith Foods capacity and people must come together at the right time to meet the unique requirements of its growing global customer base," said Allan Dow, president, Logility. "We are excited to help Griffith Foods achieve greater visibility, synchronize demand and supply, and improve its leverage of inventory and production investments."