Circle SpA Grows Further with Launch of Terminal Operating System
7th May 2019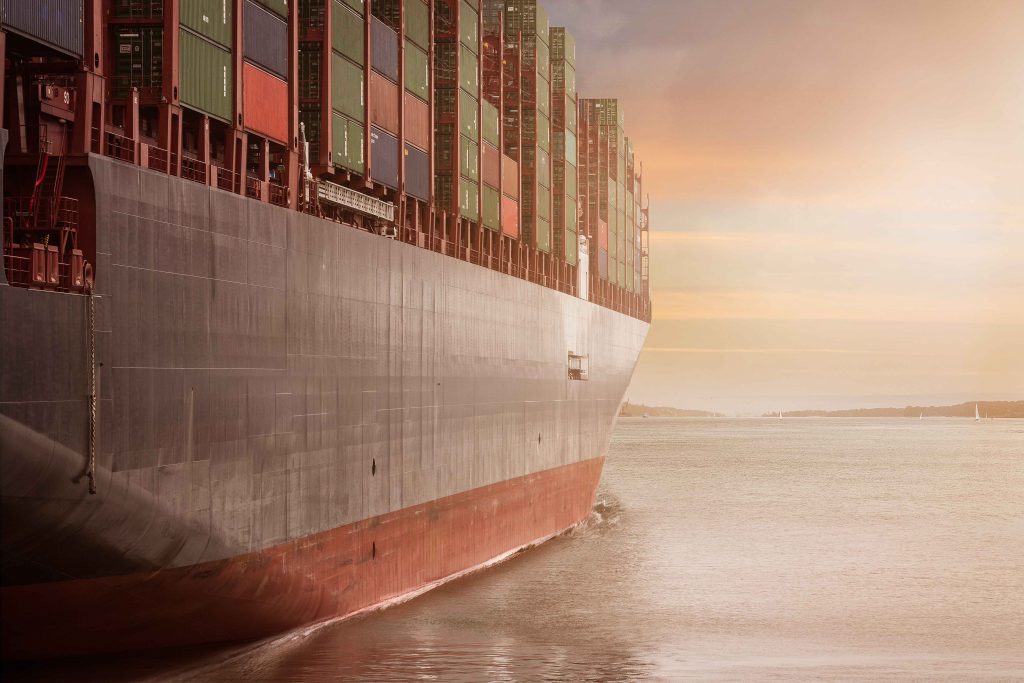 Logistics specialist, Circle, is bidding to strengthen its presence in the MED area thanks to the launch of the new version of its Milos® TOS Multipurpose system. It is now in full operation in Trieste at Samer Seaports & Terminals and U.N. Ro-Ro., a Turkish operator which recently became part of the DFDS Group.
Milos® Terminal Operating System (TOS) has been designed to manage operative, safety, administrative and custom-related activities into a multipurpose terminal. Milos® TOS is interoperable with other stakeholder systems such as Port System Authorities, rail/intermodal and road transport companies, as well as Shipping Agencies and Shipowners.
The arrival at the Samer Terminal of the new ship "Ephesus Seaways" by DFDS Group, which it is managed by its Mediterranean Business Unit the largest Turkish logistics operator U.N. Ro-Ro, "confirms the potentialities" of the infrastructure system supported by Milos® TOS in regards to the operations of the multipurpose terminal, says the company.
Established in Genoa in 2012, Circle S.p.A. provides process and management consulting services, innovative technological solutions and digital marketing solutions for the transport and logistics sector. It focuses on the development of automation processes for ports, dry ports, logistics platforms and intermodal operators.