Vitronic USA Names New President and Targets Logistics Sector Expansion
29th April 2020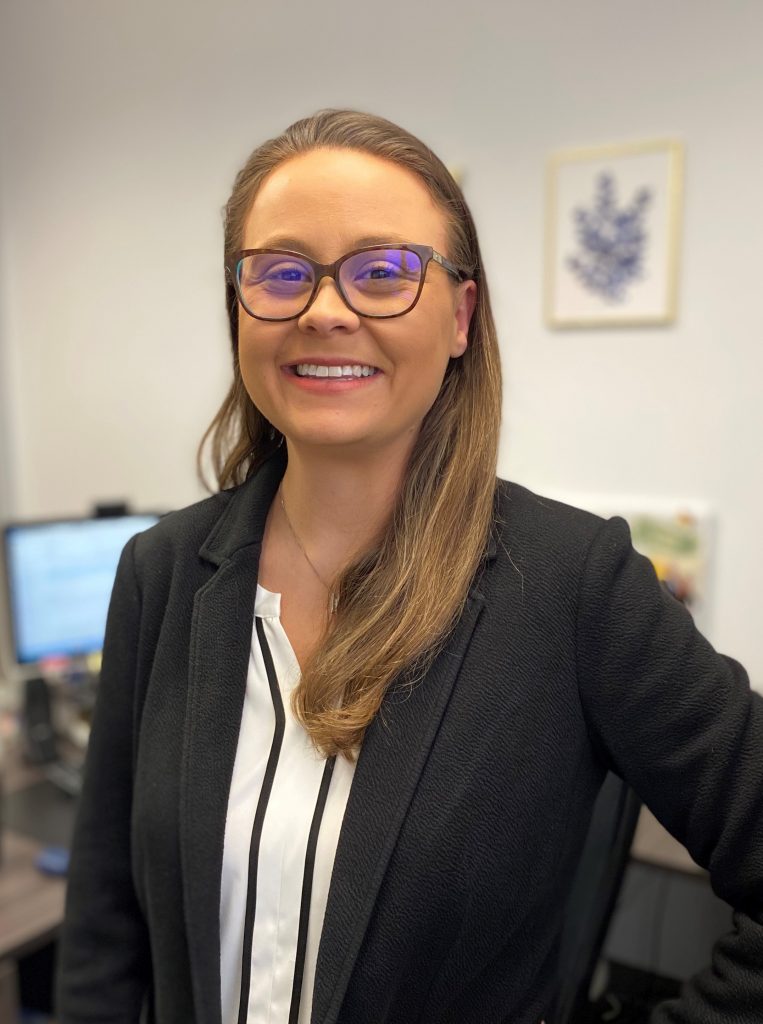 Machine vision specialist Vitronic USA has named Beth Huff its new President. She succeeds Michael Schindler who, after 20 years, has "taken on new challenges". In her new role, Ms Huff is responsible for all business areas of Vitronic in the USA and reports directly to the Group Board.
Further expansion of the Traffic Division and the Vitronic Logistics products are her key responsibilities. Also she will be heading the introduction of the company's industry leading quality inspection solutions for the Automotive and Healthcare sectors.
"We are proud to be able to offer this responsibility to a long-standing and highly committed employee like Beth. In her, we have found a strong leader who constantly has her eye on our customers' needs, and our family culture at heart. I look forward continuing to work with her and wish her every success in her new role," says CEO Daniel Scholz-Stein, who has made various future-oriented changes in the family-owned company since its 35th anniversary in March 2020.
Beth Huff has been an integral part of the Group for more than 10 years. During this time she has held various positions, most recently as Vice President of Finance and Operations.