Key C-Suite Hires for Indigo Software Include First CTO
9th October 2019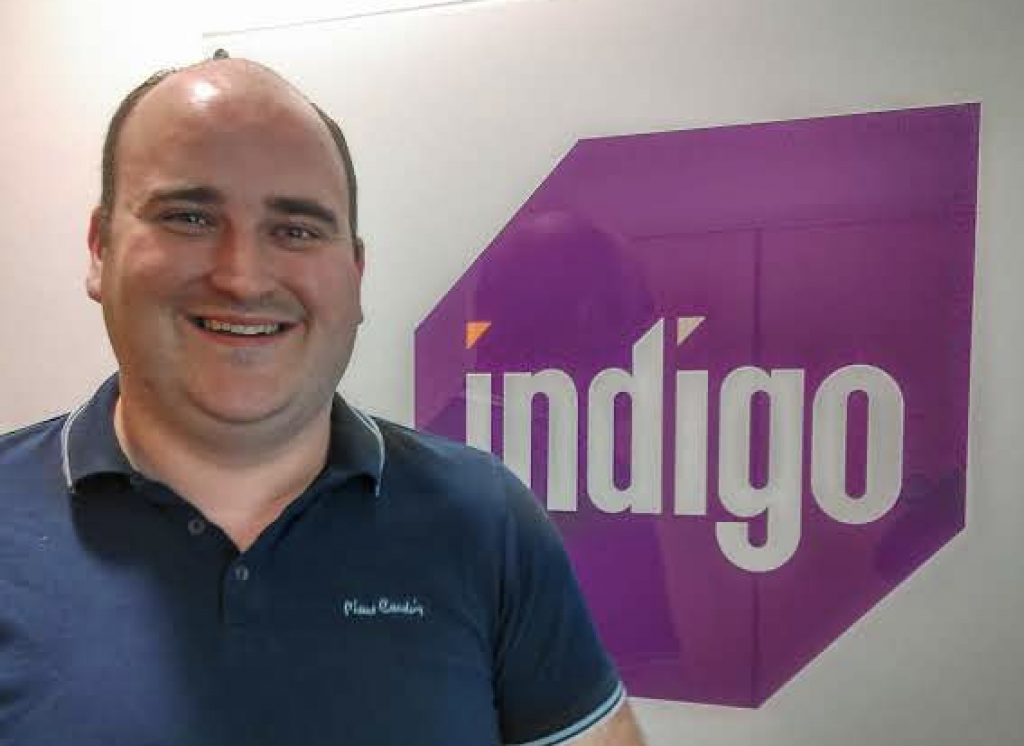 Indigo Software has enhanced its executive management team with a series of appointments at C-X level.
Mike Hill, formerly CEO for Indigo Asia Pacific has been appointed Chief Sales Officer (CSO) with responsibility for global sales and customer relationship management at Indigo. He leads a sales and marketing management team consisting of: Mark Leavy – Director of New Business Sales, EMEA and Americas; Colin Hough – Director of Client Sales, EMEA and Americas; Tan Tai Foong – Director of New Business Sales, Asia Pacific; Gregg Shenton – Lead Generation and Marketing Manager; and Eric Carter – Solutions Architect.
He has worked in the software development industry for over 37 years, with 27 years spent in the Asia Pacific region.
Carl Green (above) has been appointed Chief Technology Officer (CTO) and will lead the technology vision, product evolution, and evangelism of Indigo's Warehouse Management System (WMS) solutions. He was previously the Head of Development at Vianet and Lead Solution Architect at ATOS, responsible for designing Net and Java based systems for cloud, desktop and mobile platforms including high volume transactional systems running on IBM Websphere MQ and Oracle.
Paul Smith, formerly Support Manager at Indigo has been promoted to Chief Operations Officer (COO) and is responsible for managing Indigo's support operations and its highly experienced team of consultants.
Darren Baxter, Group CEO at Indigo Software said, "I am delighted to have the support of such a talented senior leadership team and confident that together, Indigo WMS and the other exciting new products we are planning, will continue to gain market share. Since the management buyout in 2016, Indigo has gone from strength to strength, which demonstrates that our business model, combining proven technology with expert supply chain consulting and world beating customer support, is what customers expect and want from their warehouse management software provider."