Safety Glasses Options Help Prevent Workplace Downtime
16th April 2018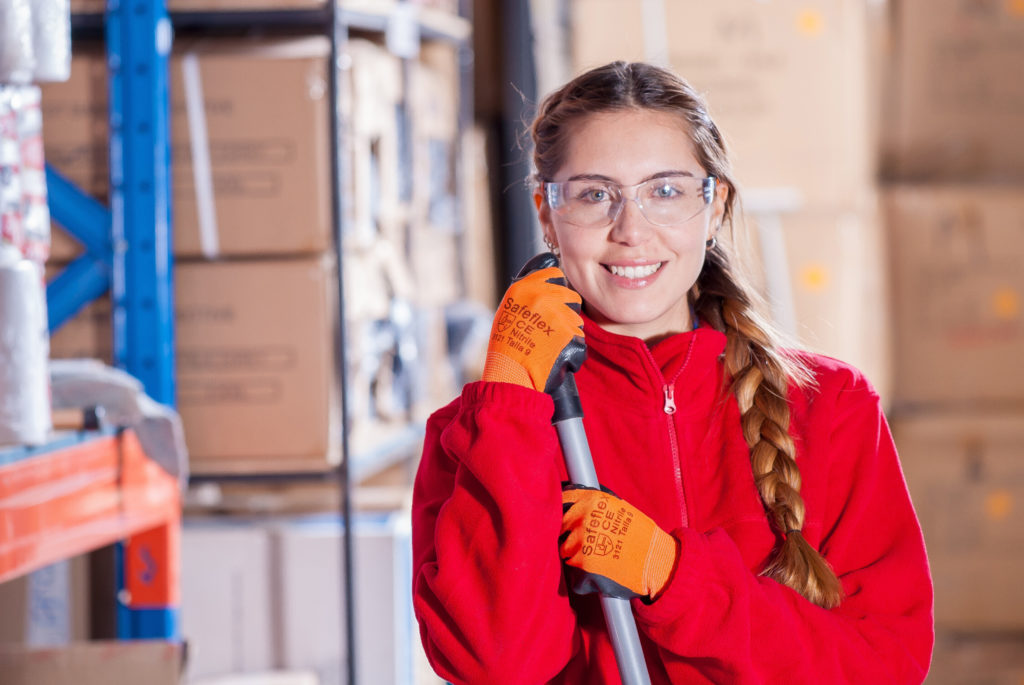 Of the 2000 eye injuries that happen every day, one in 10 of those sufferers afflicted will miss one or more workdays due to this injury, according to a report by healthandsafetyhub.co.uk.
Provider www.nothingbutsafetyglasses.com is recommending using safety glasses as part of well thought out risk analysis and from that providing a suitable personal protective equipment (PPE) policy devised for the workplace of the employee(s).
There are a variety of options out there to protect the eyes and face. These include safety glasses, goggles, hybrid glasses, over specs and face shields.
Prescription Safety Glasses
Are custom made to order for the employee's eyesight. Come in single vision, bifocal, varifocal, tints, polarised and photochromic lenses.
Safety Goggles
If there are strong chemicals, airborne particles or mechanical equipment at work then either sealed or vented goggles would be advisable to use.
Full Face Shield
If there is the potential for flying particles or chemical splashes in the working environment the use of a face shield to protect the full facial area would be advisable.
Over Safety Glasses
Good for visitors in the workplace and can be worn over existing eyewear.
Hybrid Safety Glasses
Useful when there are changing hazards in the area. The user would then be able to move from a traditional glasses style to use the glasses like a goggle by using a head strap.
Safety Glasses
Different tints such as yellow to help sharpness and lens coatings to stop the eyewear from fogging or scratching easily available.