Imperial Logistics International Names New COO
15th February 2019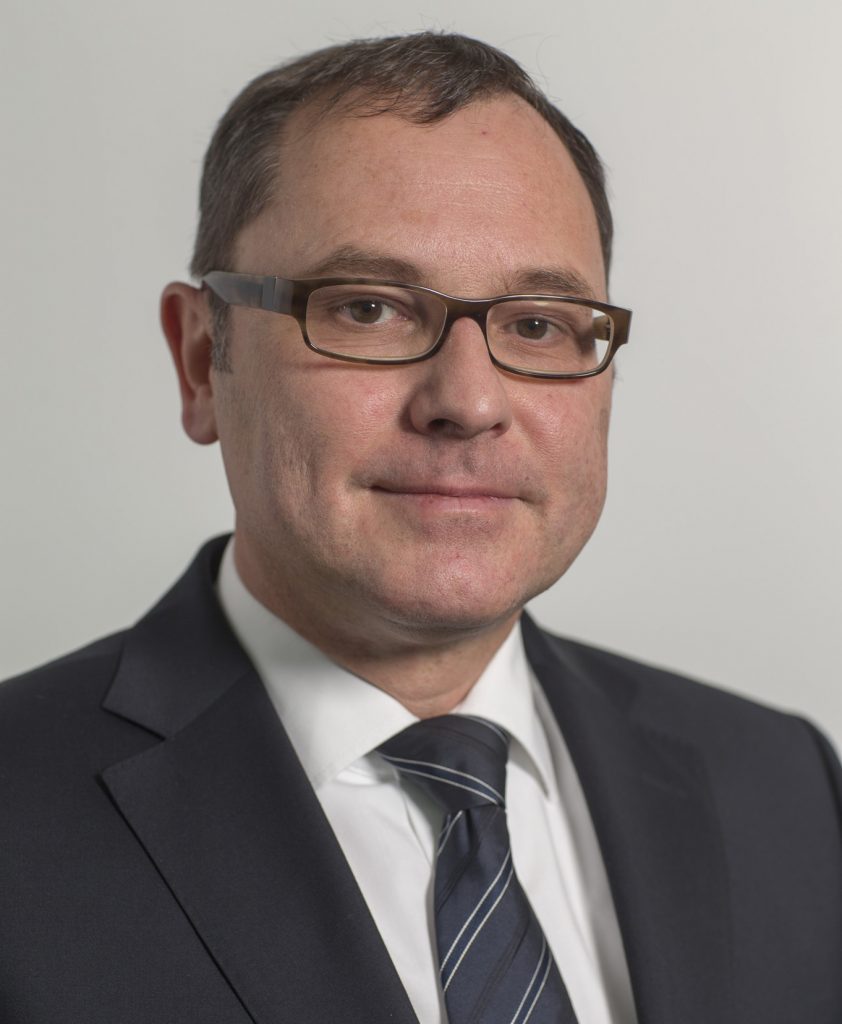 Imperial Logistics International has named Juergen Mues Chief Operating Officer (COO). He takes up his position on 15 March.
Reporting to CEO Hakan Bicil, Mues (above) will assume overall responsibility for all operational aspects of the business, which employs some 9000 staff at 170 locations in 20 countries throughout Europe, South America and China.
Mues joins Imperial Logistics from SBB (Swiss Railways) Cargo, where he spent 13 of his total of 30 years in logistics, in a variety of senior posts – most recently as its Head of Production, and an Executive Board member. Prior to that, he was Director of Logistics and Informatics at Roche Consumer Health, and Supply Chain Manager at SANOFI, based in Paris and Cologne. He holds degrees from the University of St. Gallen and Cologne University of Applied Sciences.
The appointment of Mues as COO at Imperial Logistics International is part of a rationalization of the business, which is currently geographically diversified and comprises many subsidiaries that are highly-specialized: for example, in hazardous materials warehousing, automotive logistics, chemicals road transportation and inland waterways barge operations.
Explains CEO Hakan Bicil: "Imperial Logistics International is composed of many very strong operators with unparalleled capabilities and track records in their own fields; but few of these currently exploit their potential across all available geographies. In order to realise Imperial Logistics' ambitious growth plans, we need to take these highly-successful businesses, and create a framework that will support their expansion into new locations. The creation of this new COO position is a key component in facilitating this lateral growth of our businesses."