Iptor Announces Version 11 as Product Transformation Continues
8th May 2019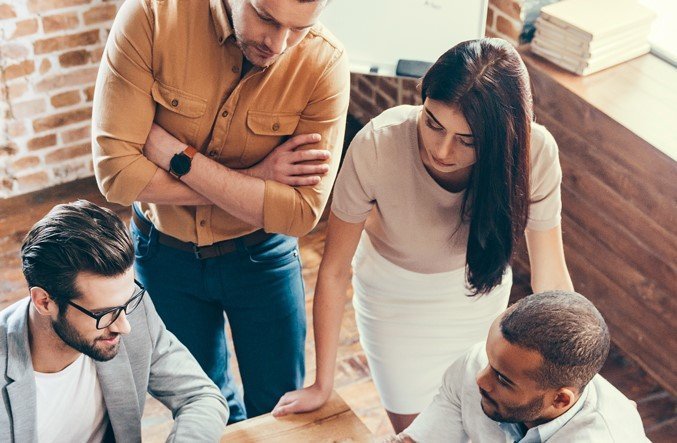 Supply chain software provider Iptor has launched Version 11 of its flagship ERP solutions DC1 and IP1 as leading platforms for distribution and publishing businesses.
With connectivity, usability and mobility at its core and AI capabilities throughout, Version 11 removes the need for compromise between a true cloud solution with limited functional depth or a functionally rich 'traditional' solution with little cloud enablement.
Building on the success of Version 10, Iptor's leading ERP solution redefines usability with visual flows and "Iptor Cockpit" replacing traditional menus and enabling easier system navigation. Moreover, Iptor's open API framework, aperīo, now facilitates even better connectivity by enabling flexibility for modifications outside of the product core via "aperīo views" – allowing bi-directional integration of external services in the core user interface. This provides an easy, fast option to add specific modifications for customers without impacting their ability to upgrade.
Version 11 also provides easy migration paths to the cloud through its in-built connectivity and AI capabilities. These include embedded connectors to IBM Watson Supply Chain Insight and the Iptor AI bot "Sara", offering a plug and play artificial intelligence injection and a best in class cloud service provided in partnership with IBM.
With core vertical enhancements, including out of the box functionality, Version 11 is especially suitable for companies in the Pharma, Technical Wholesale and Publishing sectors. It also features new mobile web applications, enhancing the mobility suite for Mobile Warehouse, Mobile Service and Mobile CRM.
Jayne Archbold, Iptor Chief Executive Officer, comments, "Iptor DC1 version 11 provides a step-change in cloud and AI capabilities combining a true cloud experience with all the rich functionality our customers need. It also delivers a leap forward in the user experience and by allowing modifications outside of the core product it removes the headache of upgrading at the risk of losing essential functionality."