App Solution Promises Greater Control of Driver Workforce
29th April 2019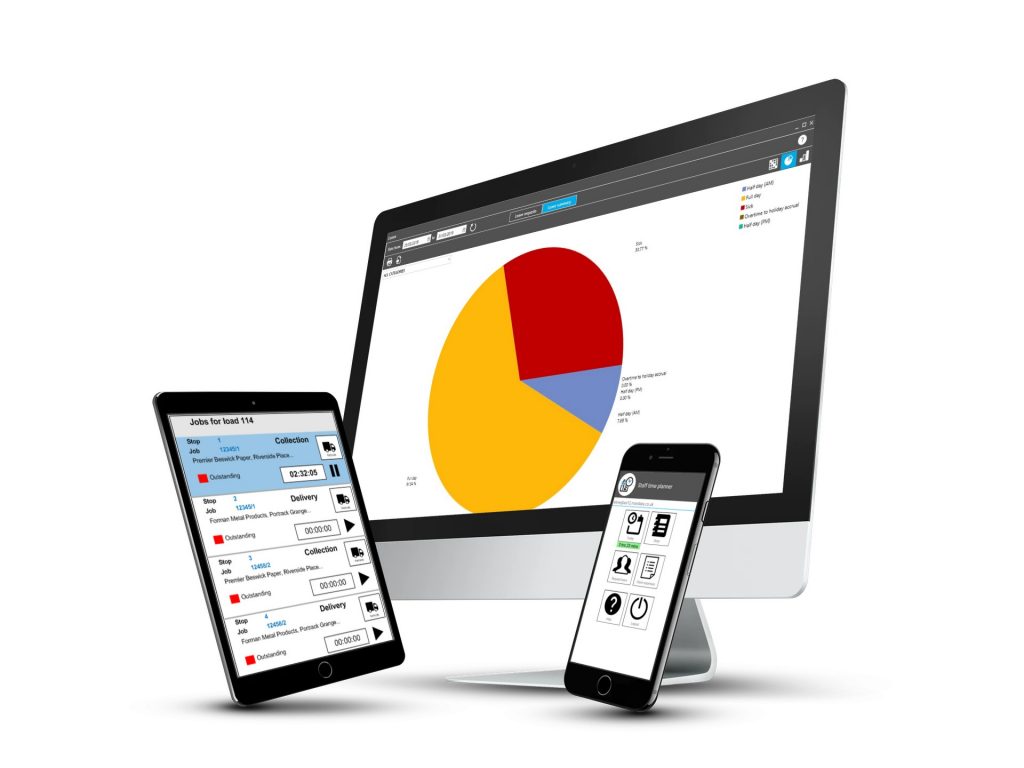 A new HR desktop and mobile app solution from transport management software specialists Mandata will, it is claimed, provide improved visibility and control of the driver workforce and costs, making life simpler for road hauliers and logistics operators.
Previewed at this year's CV Show, the HR app will allow drivers to update their shift hours, submit leave requests, easily report sickness and absence, and upload expenses and receipts – enabling employers to keep better track of driver availability and costs far easier and more effectively.
Approved holiday requests will feed directly into the Traffic Management Driver Calendar within Mandata TMS and TMS Go! so that Traffic Planners can quickly identify who is available to work a shift.
The app consists of three core features – timesheets, holiday and leave, and expenses – which can be activated optionally. The service can also be quickly accessed by authorised HR personnel and utilised through dedicated management screens, offering dashboard-style reporting and centralised management.