New ConFoot Product Aims For Effective SOLAS Provision
7th November 2018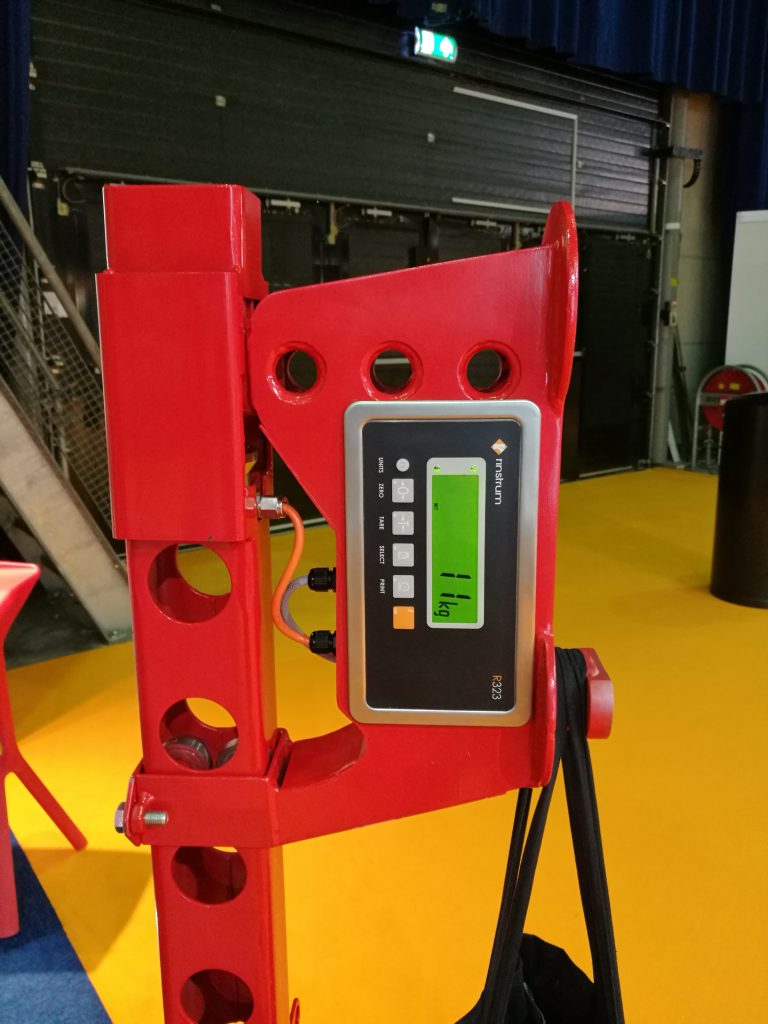 ConFoot Ltd is introducing the latest addition to its product line, which it says will make it much easier to observe SOLAS regulations quickly and effectively. SOLAS (Safety of Life at Sea) regulations require containers to be weighed accurately before vessel loading.
The ConFoot CFW therefore electronic scales attached to all 4 legs, and containers including contents can be easily and reliably weighed anywhere, anytime, with no additional equipment required.
A light and mobile solution, operable by one person as all our products, ConFoot CFW represents traditional Finnish design and cutting-edge innovation at its best, says the company.
The ConFoot CFW set comes with an accompanying application for use with smartphones and tablets, enabling easy weighing and reporting. Part of ConFoot's ongoing research and development process and its latest fruition, ConFoot CFW legs meet and fulfil all SOLAS requirements.
A prototype of the ConFoot CFW is being presented at Intermodal Europe 2018 in Rotterdam, with deliveries expected to start in the fall of 2019. Priced in the region of 6 500 euros per set of 4 CFW legs, and being the only portable, totally location independent option for container weighing, ConFoot CFW is claimed as the most versatile and cost-effective solution in the market.
ConFoot Ltd is a Finnish company currently based in Espoo, Finland, and with a distributor network in over 20 countries.