Port of Rotterdam Claims Blockchain 'First' with Container Delivery
1st July 2019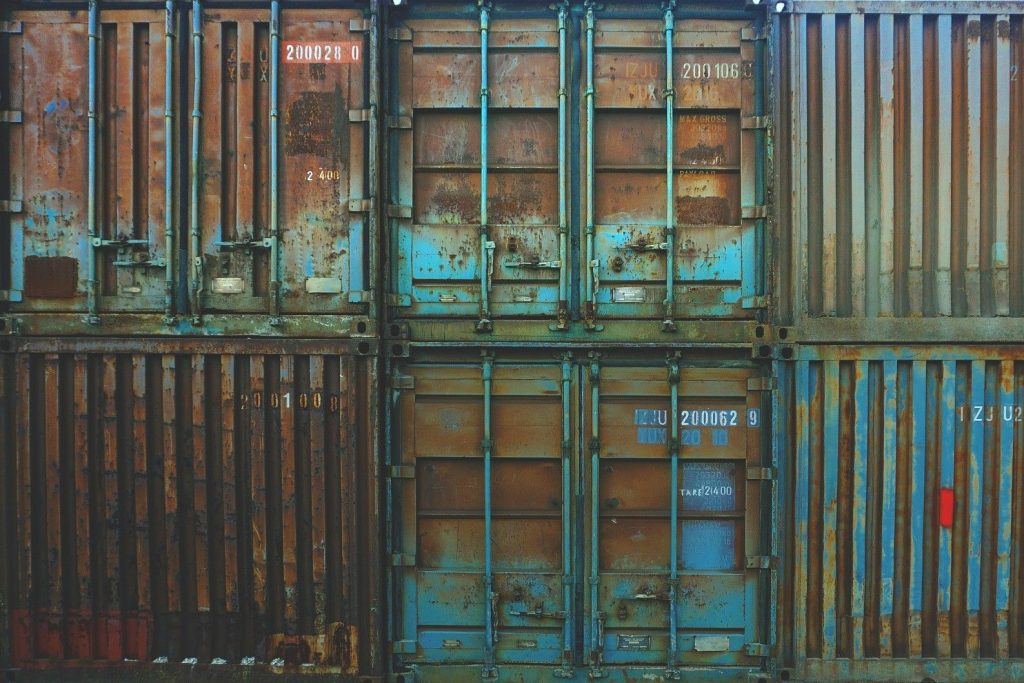 The first paperless, instantly financed and fully door-to-door tracked container has made its way from Korea to the warehouse of Samsung SDS in Tilburg via Port of Rotterdam on Blockchain-based platform DELIVER. AMRO, Port of Rotterdam and Samsung SDS say they have demonstrated that blockchain technology enables interoperability, and that integrated container tracking and tracing, required cargo documentation processing and financing can all be done in a trusted, secure and paperless way.
It's long been argued that new technologies such as blockchain have the potential to take over supply chain management entirely and disrupt traditional ways of working. As demonstrated in a Proof of Concept (PoC), a comprehensive supply chain management system with paperless integration of physical, administrative and financial flows is now truly feasible. The DELIVER concept fuels process automation and provides value for all actors in the supply chain.
According to Robert van der Waal, Deputy President of Samsung SDS EU/CIS, DELIVER has clearly demonstrated its significant potential. "The first shipments to use the platform gave us a good insight into the possibilities of large-scale implementation. As cargo recipient, we benefitted from real time information and advance availability of digitized cargo documentation. We can re-design our processes more efficiently, enabling us to act based on real-time events and trusted data. Ultimately, this will strengthen our service proposition to customers."
The ultimate objective is to reach an open, independent and global cargo shipping platform. This will enhance supply chain transparency and efficiency, potentially unlocking millions of euros in cost savings in the long term.