Affordable RFID Printing Promised by Secure New Printer
13th November 2018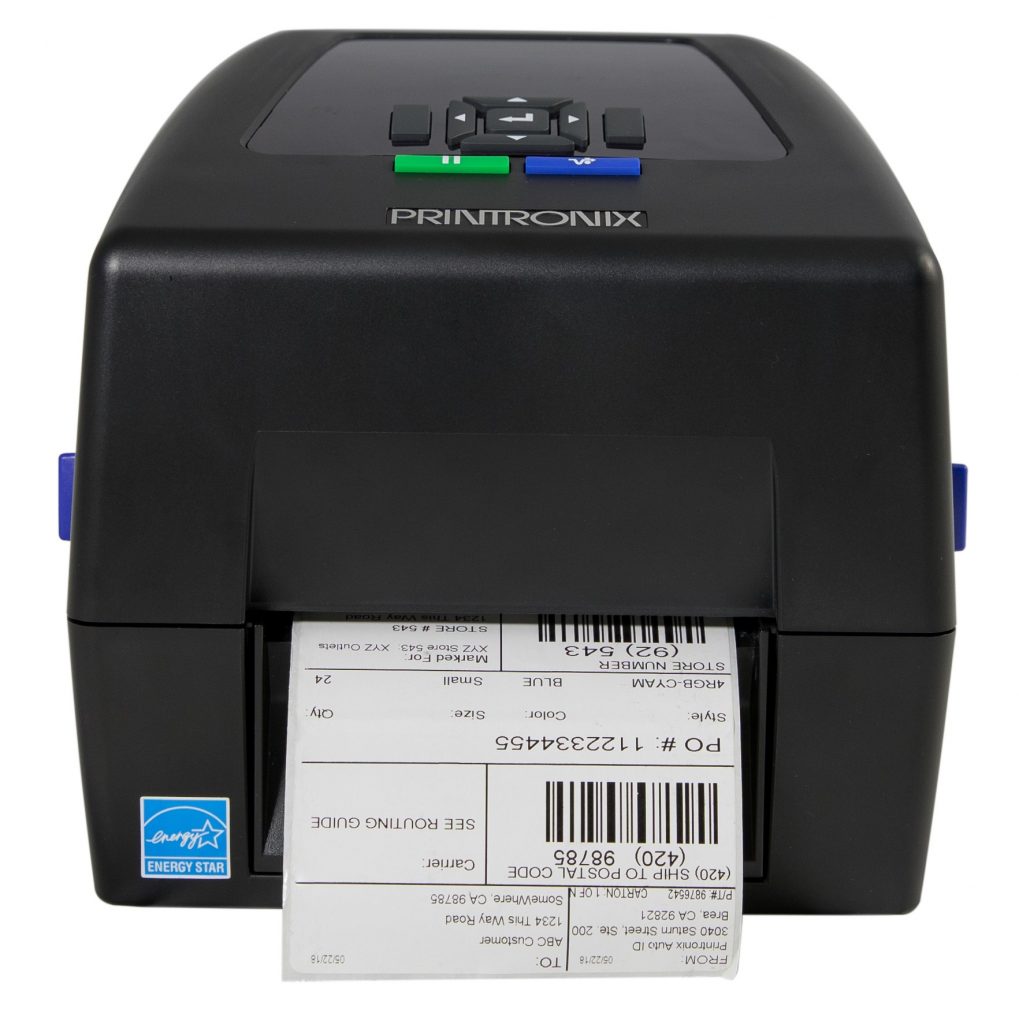 Printronix Auto ID has just announced the launch of its T800. This high performance thermal desktop printer, with enterprise level productivity built on the successful PSA platform, is claimed to deliver advanced security protocols and comes with the option to encode and affordably print RFID labels.
"Don't be fooled by its compact size," says Neil Baker, Printronix Auto ID's Sales Manager UK, Ireland, Benelux & South Africa. "The new T800 offers superior reliability, versatility and productivity and is geared towards demanding print environments and enterprise applications. Its double-wall, clamshell construction enables it to withstand temperatures of 5°C to 40°C."
The T800's high performance ARM A7 processor offers fast time to first print and it's easily capable of producing over 1,000 labels per day. Its 300 metre long ribbon ensures fewer roll changes and therefore less downtime.
T800 is the first desktop thermal device to be built on PSA. In the past, this platform has only ever featured in Printronix Auto ID's high-end industrial printers. A quick change memory card (QCMC) stores printer configuration and network settings thus simplifying printer installation and operation, which, in turn, improves productivity.