UTA Grows European Toll Share with Road Account Takeover
26th November 2018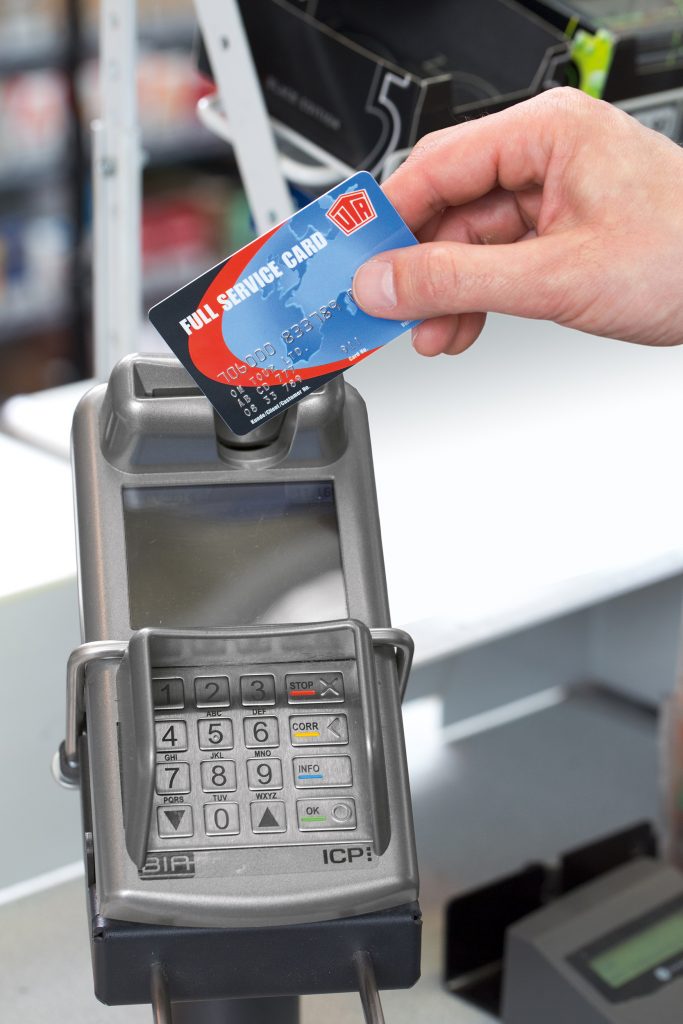 Union Tank, the provider of multi-brand fuel cards and subsidiary of the Paris-based Edenred Group, has taken over the customer portfolio of the billing specialist Road Account of AirPlus International. AirPlus offered billing solutions for HGV toll under the Road Account brand and is planning to focus on its core business, business travel management, in the future. The acquisition will enable UTA to expand its customer portfolio in the dynamic European toll market and open up new sales opportunities for additional services.
Road Account will initially continue to serve its customers as usual. With the migration, the customers will then be transferred to the corresponding UTA solutions. In addition to the current Road Account solutions, the new customers will be able to use UTA's integrated and European solutions to invoice fuel, toll and maintenance within a network of nearly 60,000 partners in 40 European countries.
UTA will also take over the current Road Account team, thus ensuring that customers receive continuous support from their current contact persons. "We are delighted with the success of this transaction," said Patrick W. Diemer, chairman of the board at AirPlus. "UTA is not only a leading provider in the market with a clear vision of the future, it is also a company based in the region able to offer the Road Account staff future-proof and attractive jobs. For the customers of Road Account, the acquisition provides a high level of service and access to a broader range of services," Diemer continued.
"We are already prepared to offer Road Account customers a new and reliable home. We have the best possible solution for the different mobility needs of our customers," Volker Huber, CEO at UTA, adds. "We now have an even bigger team and provide even more comprehensive support and make available our entire service range from toll and fuel to tax refunds. This acquisition is a further significant step on our growth path and significantly strengthens our market position in Europe."
The European toll market is growing, particularly in Germany, Europe's most important market, where the road network for HGVs has more than doubled due to the recent toll expansion to include all federal roads. According to the BMVI, the overall potential of the German toll market is at more than seven billion euros by 2022, given toll revenues of 4.8 billion euros in 2017.
In Europe, UTA ranks second among the specialists for multi-brand fuel cards, and toll and maintenance solutions. In 2017 the mobility service provider generated more than 40 percent of its revenue with tolls and the sale of other value-added services.