Powerful dock control system
29th August 2019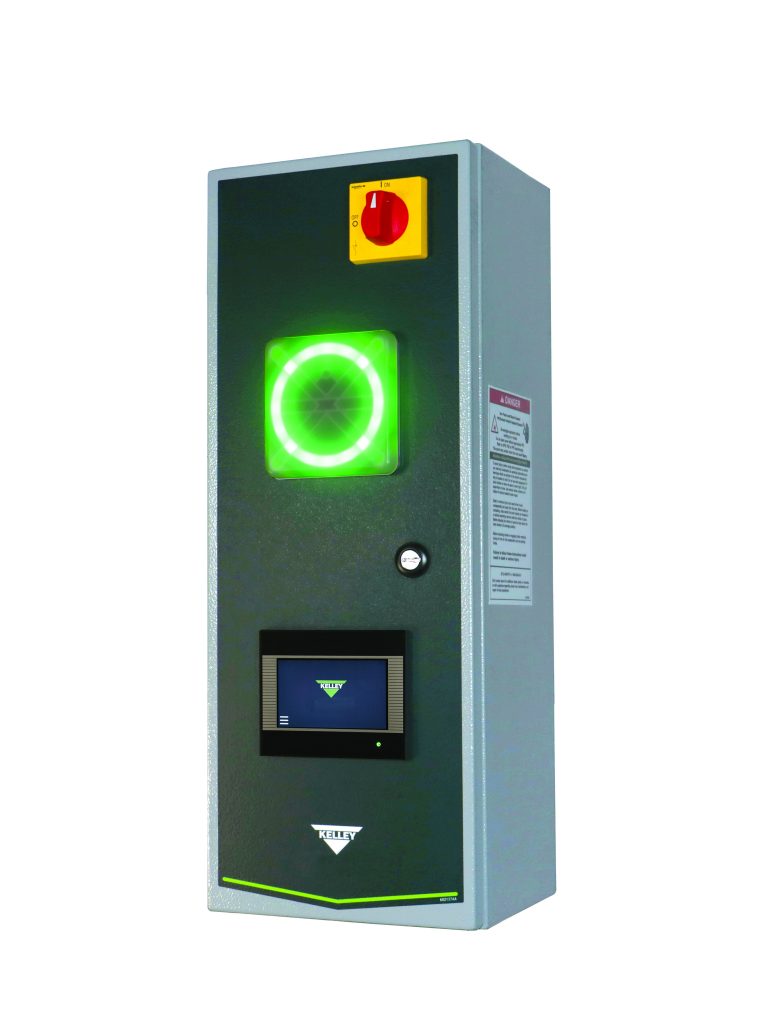 The new Kelley Digital Master Control Panel represents the next generation of integrated dock equipment control that will help to enhance safe and efficient dock operation.
Kelley Digital Master Control Panels streamline dock operations by combining operations across multiple pieces of dock equipment while providing increased overall control, insight as well as decision-making intelligence. While the first generation of Kelley dock control panels have been well-known for decades for their dependency and longevity, the new digital version is a generational leap ahead.
In contrast, the Kelley Digital Master Control Panel features a guided sequence of operations, an intuitive graphic interface, color and shape status light, zero dependence on language, on-board data and diagnostics, password access and override, time-at-dock timer and is network integration ready. Central to the Kelley Master Control Panel is its HMI (human machine interface) screen. The highly responsive display provides an intuitive-guided sequence of operations that can be customized to operate multiple combinations of dock equipment, including levelers, doors and restraints. Large intuitive buttons can even be operated while wearing heavy gloves. The Digital Master Control Panel is available as a retrofit or new installation.
In addition, the Digital Control Panel's ultra-bright composite LED communication light is unmistakable even by those individuals who may be color blind, utilizing shapes and flashes to indicate the presence of a trailer at the dock, status of the restraint, and other operations.