LoadFox to Expand into France and Benelux with PTV Link-Up
25th June 2018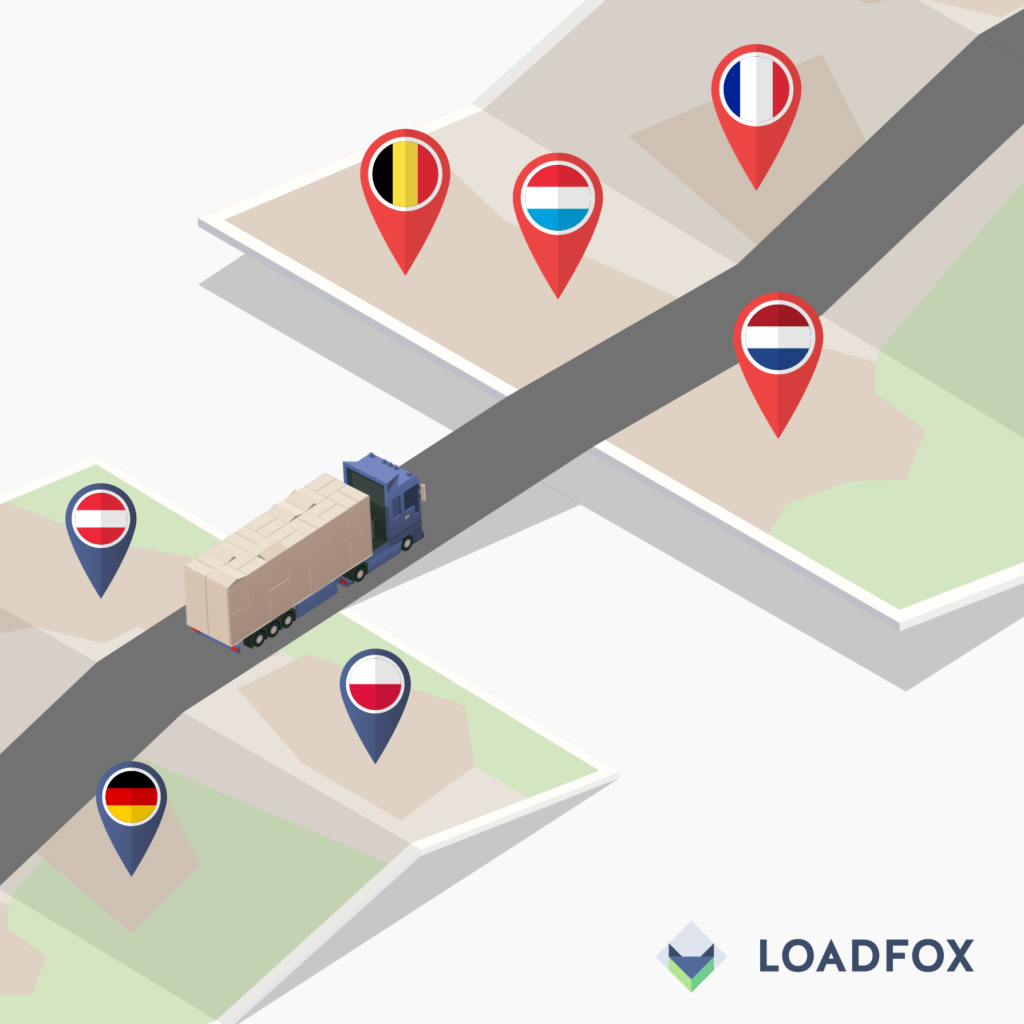 Technology start-up LoadFox is to expand into France, Belgium, Luxembourg and the Netherlands, joining forces with the PTV Group, whose map material is integrated on the LoadFox platform. Forwarders and carriers in Poland have already become part of the network.
PTV Group develops intelligent software solutions, integrated traffic concepts and has many years of development experience in the areas of routing, route optimization and geomanagement. An important part of the product range is the PTV xServer: Geographical and logistical functions can be seamlessly integrated into the user's system landscape via these developer components. By integrating them into LoadFox, the 'ridesharing for freight' can now expand its full-featured services to a large part of Western Europe and extend its service portfolio.
The online platform with the extensive map material of the PTV Group will sequentially include further member countries of the European Union in the coming months.