BluJay Drives to Better Service with Unique Last-Mile Addressing System
12th February 2019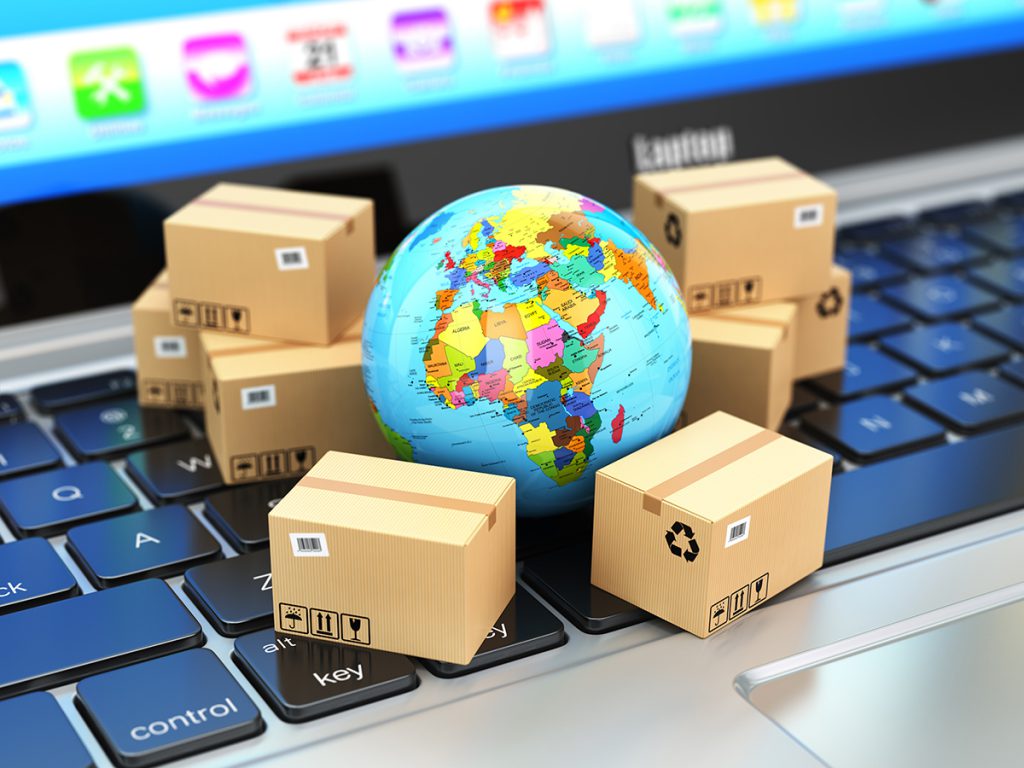 An innovation from software optimizer BluJay Solutions is set to make life easier for drivers and customers as the march to home delivery continues. With 'what3words' functionality now integrated into its MobileSTAR application, BluJay customers can now specify delivery and pick-up locations with what3words' unique three-word address rather than traditional addressing or GPS coordinates. Benefits include increased accuracy, efficiency, and improved customer experience.
MobileSTAR provides a single, flexible platform for carriers to manage the entire delivery experience, with route optimization and real-time visibility and updates. The what3words algorithm takes complex GPS coordinates and converts them into more precise, unique three-word addresses. BluJay has integrated the technology to support the future of addressing, offering customers more granular location information for routes and delivery addresses so they can operate more efficiently.
"For BluJay, it's important to take a lead ushering in this next-gen addressing technology for our customers and last-mile logistics. The world is moving to more geolocation-based addressing, which not only solves a number of limitations inherent with traditional street-level addressing, but also opens new opportunities and applications for more exact, practical pick-up and drop-off points," said Doug Surrett, Chief Product Strategist at BluJay Solutions.