Cash-free Service Provider DKV Names New CEO
12th March 2019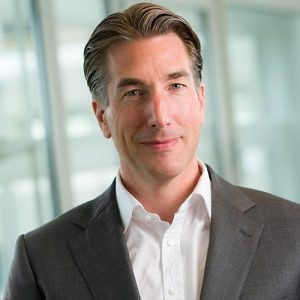 DKV, a European leader in cash-free services en route for commercial goods and passenger transport, toll and further mobility services, has named Marco van Kalleveen (50) new Chief Executive Officer, effective 1 April 2019.
Van Kalleveen will succeed Dr. Alexander Hufnagl, who will voluntarily step down after 15 years at the helm.
As new CEO, van Kalleveen will be responsible in particular for market development and strategy. Particular emphasis will be on the further digitization of the business model as well as the expansion of the service portfolio.
Van Kalleveen has extensive international management experience and proven expertise in the mobility and logistics sector, most recently as COO at LeasePlan, one of the world's leading vehicle leasing companies. He started his career as a management consultant at McKinsey & Company, where he became a partner in 2004. He studied business administration at Erasmus University in Rotterdam and holds an MBA from Harvard Business School.