Sustainability Focus for DSV with Short Sea Appointment
24th November 2017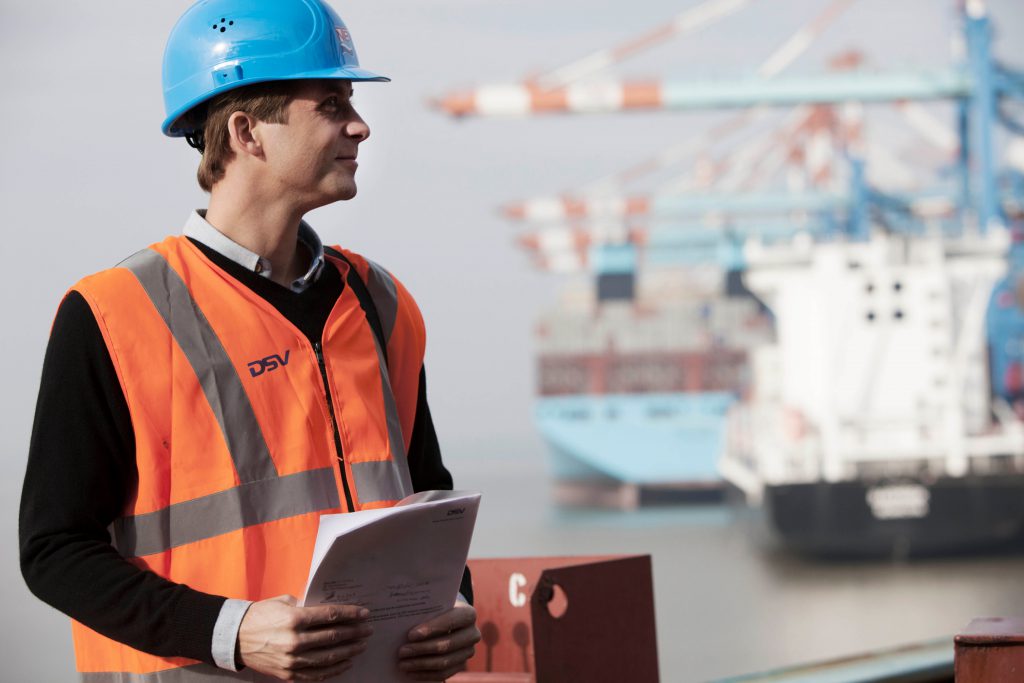 DSV Air & Sea in United Kingdom has recently appointed Lars Jokumsen as National Short Sea Product Manager, as the logistics giant focuses on expanding its sustainable, consolidated supply chain solutions and services.
DSV's new short sea service is targeted at existing and new customers, who need to move large amounts of goods and are looking for a more environmentally friendly, sustainable transport solution.
Formerly a commercial manager at DSV, Lars Jokumsen commented; "At DSV we take pride in continually developing new, innovative service solutions for our customers' entire supply chains. Our new short sea service offers customers a viable alternative to road transport, reducing their carbon footprint, while transporting their raw materials and stock in a timely and cost-effective manner."
DSV is offering its customers two solutions; a priority service that focuses on shipping goods with a reliable lead time and an economy service with a focus on pricing.
The short sea business demands a great deal of specialised knowledge to provide customers with bespoke solutions utilising the best carriers on the market and, with offices and expertise across key markets, DSV can guarantee high service levels and a genuine commitment from start to finish.
Richard Lawford, Sales Director for DSV Air & Sea concludes; "At DSV, we are here to support our customers. Our experienced teams look beyond traditional short sea carriers to find better, quicker and more cost-effective solutions. Our customer service team offers a dedicated network with extensive local knowledge and expertise in short sea logistics. Furthermore, our IT solutions have been carefully designed to support and meet the needs of our customers. With a full Track & Trace service, DSV Purchase Order Management solution and a flexible online booking system, we offer our customers full visibility and control of their shipments."