Volvo Trucks UK & Ireland Names Acting MD
13th September 2018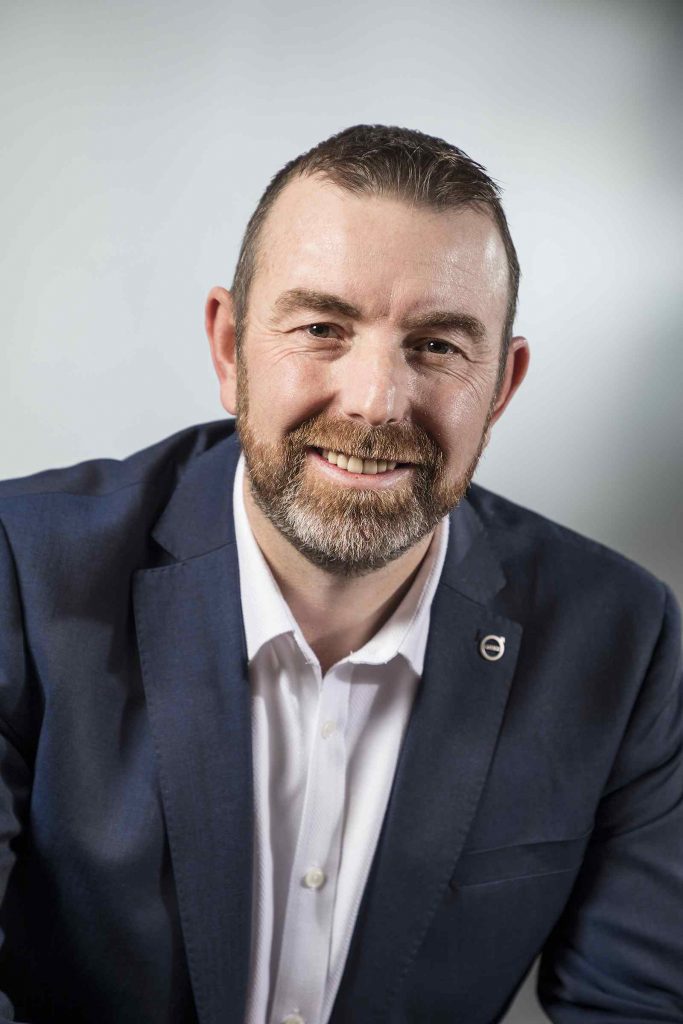 Mike Corcoran has been appointed Acting Managing Director Volvo Trucks UK & Ireland. He succeeds Arne Knaben, who takes up an appointment as Volvo Trucks' Vice President of Hub MEENA (Middle East, East & North Africa) with effect from October 15th 2018.
Corcoran (above) currently holds the position of Commercial Director for Volvo Trucks UK & Ireland. He will take up his new position on October 1st and will continue be based at Volvo Group UK's headquarters in Warwick, reporting to Roger Alm, President Volvo Trucks Europe.
Mike joined Volvo in 2000, having graduated from the University of Plymouth in 1998. Since December 2014 he has been responsible for Volvo Trucks' new trucks business – including fleet sales – in the UK & Ireland.
A full-time replacement for Arne Knaben will be announced in due course following a recruitment process.
The company has also said that Hannah Burgess will be appointed Acting Commercial Director of Volvo Trucks UK & Ireland. She will continue to oversee the Product and Sales Delivery Team for Volvo Trucks.