Transport Platform Cooperation
24th January 2018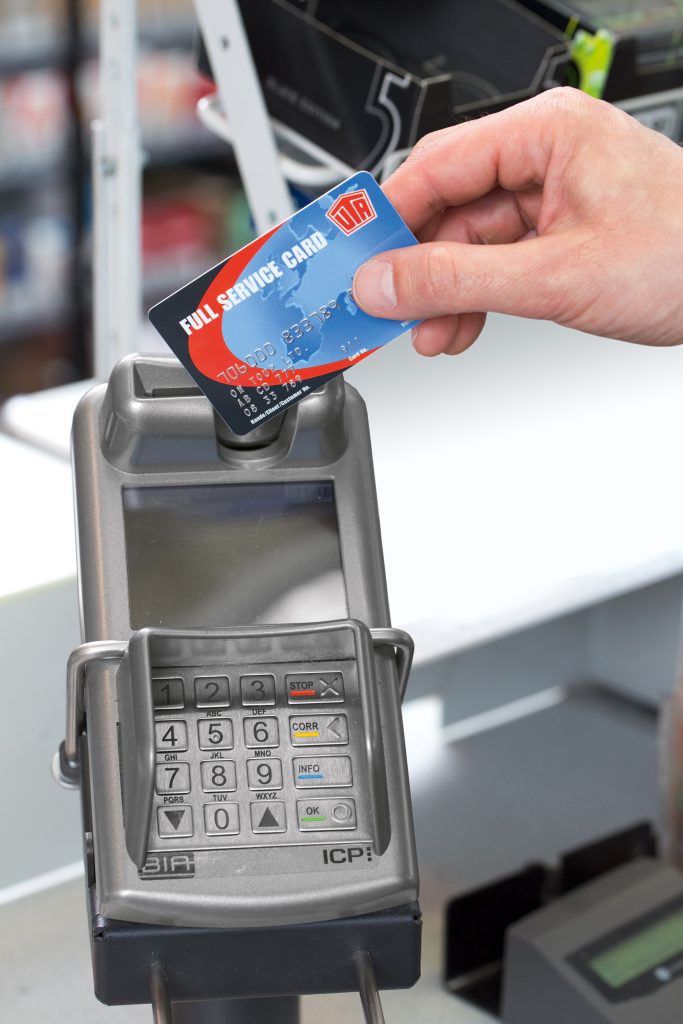 Union Tank Eckstein (UTA) and TimoCom, a leading transport platform, have joined forces: The more than 44,000 UTA service stations are now displayed in the calculation and tracking solution TC eMap® by TimoCom. "As a mobility service provider we have to be where our customers are. As Europe's largest transport platform, this makes TimoCom an ideal partner", says Volker Huber, CEO at UTA, about the cooperation.
More than 38,500 companies do their business transactions digitally through TimoCom – every day the transport platform provides up to 750,000 freight and cargo space offers. In addition, some 2.6 million routes are calculated each month using the costing and tracking solution TC eMap®. UTA users can now see where they can refuel. "These days, our customers expect to be able to find all the relevant information about their trip in one place", according to Huber. "Our cooperation with TimoCom means that 120,000 users can see where they can use our services when they plan their trip – and they can choose their route in that basis." TimoCom customers will also benefit from this new partnership: "We offer them the opportunity to plan their routes even more efficiently and easily", says TimoCom company spokesman Gunnar Gburek.
No additional app or software is needed because TC eMap® updates itself automatically. After the update, the acceptance points are stored as "points of interests" (POI) next to the UTA logo and can be accessed by every user.