TMS Investment Aims to Push Healthcare Logistics for Yusen
4th December 2018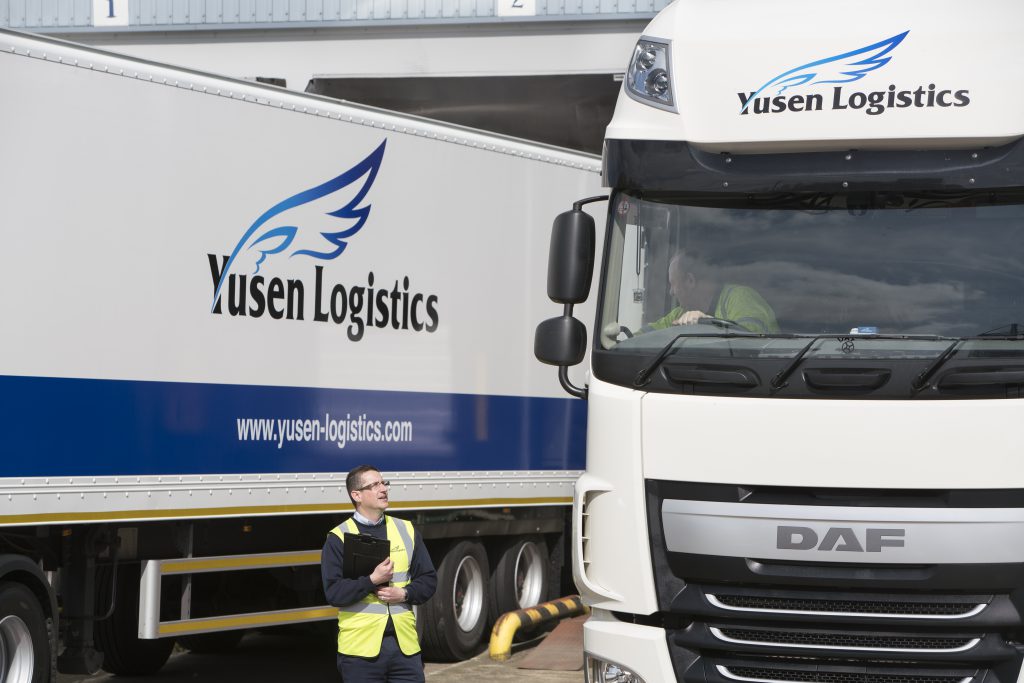 3PL Yusen Logistics UK (www.yusen-logistics.com), has invested in CarLo, a transport management system designed specifically to manage and optimise an asset light operation. This strategic move supports growth plans for both the Healthcare vertical and their European Control Tower offering. The company's other key verticals are technology, food logistics, automotive, aerospace and retail.
Leading the implementation of the project, Ralph Griffiths, IT Business Systems Manager for Yusen Logistics UK, described CarLo as "the ideal platform to grow and develop our service offerings, with real cost-saving and efficiency benefits that will directly improve order management workflows".
The increased capabilities that CarLo delivers enables further automation and standardisation of operational processes, removing the requirement for additional manual intervention. This vastly improves order management and workflows through increased efficiency and accuracy, leading to better business control and system compliance.
He added: "The software covers all workflow elements involved with the successful execution of a dynamic operation, from complete control of master data to order entry and planning. By integrating with our innovative VISIONi software, our pioneering in-house developed track and trace system, it provides complete control for our customers' shipments."