Senior Management Restructure for GAC UK
13th September 2018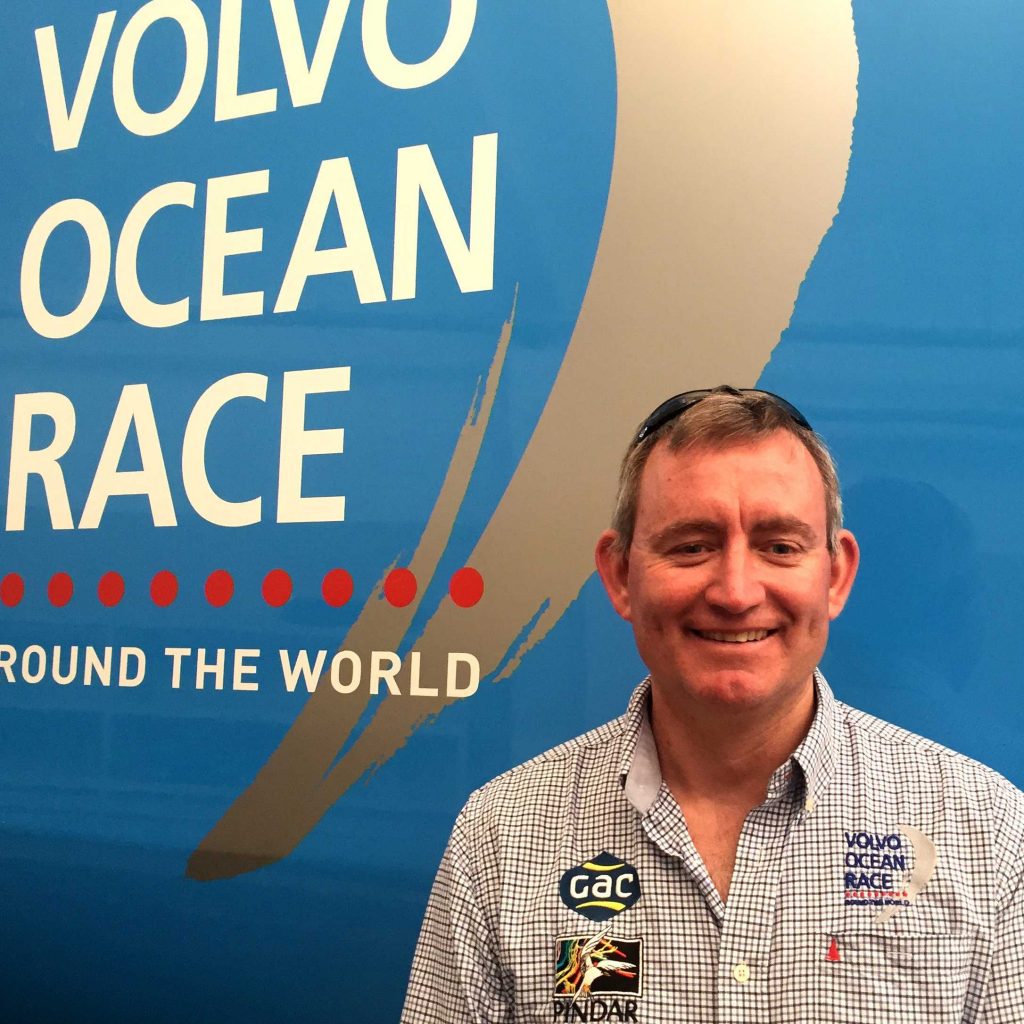 GAC UK has announced the appointment of four General Managers to strengthen its core services and commercial focus.
Herman Jorgensen, Managing Director of GAC UK, says: "Each of the General Managers brings a wealth of experience to their respective role. The new structure evidences our commitment to providing the best possible products and service to the Oil, Gas and Renewables, Shipping, Freight, Marine Leisure and Events sectors we serve and heralds in an exciting new era for GAC UK."
General Manager – Marine Leisure and Events: Jeremy Troughton
Formerly Project Manager for the 2017-2018 Volvo Ocean Race, one of the world's longest professional sporting events, brings over 16 years of experience in yachting and event management, including the London Olympic Games. His brief is to continue to grow the GAC Pindar marine leisure business and to develop the company's growth in new associated sectors and events.
General Manager – Shipping: Wynne Raymond
Based in GAC UK's Grangemouth, Scotland, headquarters, has been with GAC for five years and has gained an in-depth understanding of the shipping industry – both from his time leading the UK shipping team and from his background as a buyer of shipping services. In addition to continuing to build relationships with GAC UK's key clients, his focus is on increasing the company's geographic footprint, as well as growing market share in the tanker and other sectors, including terminal and marine services.
General Manager – Oil, Gas and Renewables (OGR): Adrian Henry
Has worked with GAC UK for 17 years, the last four of which as manager of the OGR team, based in the Shetland Islands. His extensive operational expertise makes him ideally suited to grow GAC UK's OGR logistics business, secure future OGR projects and, in conjunction with the shipping team, expand the company's network of offices in strategic locations.
General Manager – Freight Services: Mark Horton
Based in Manchester, has headed the Freight Services team for three years and previously managed Cargo Gulf UK, GAC's non-vessel operating common carrier (NVOCC), totalling 13 years with GAC. His vast experience across the entire portfolio of freight services offered by GAC UK, including their increasingly successful 24 hour dedicated Time Critical Services division, ensures he is well placed to expand the company's core freight services business.