DKV Expands Supply Network in Spain by 600 Filling Stations
1st March 2019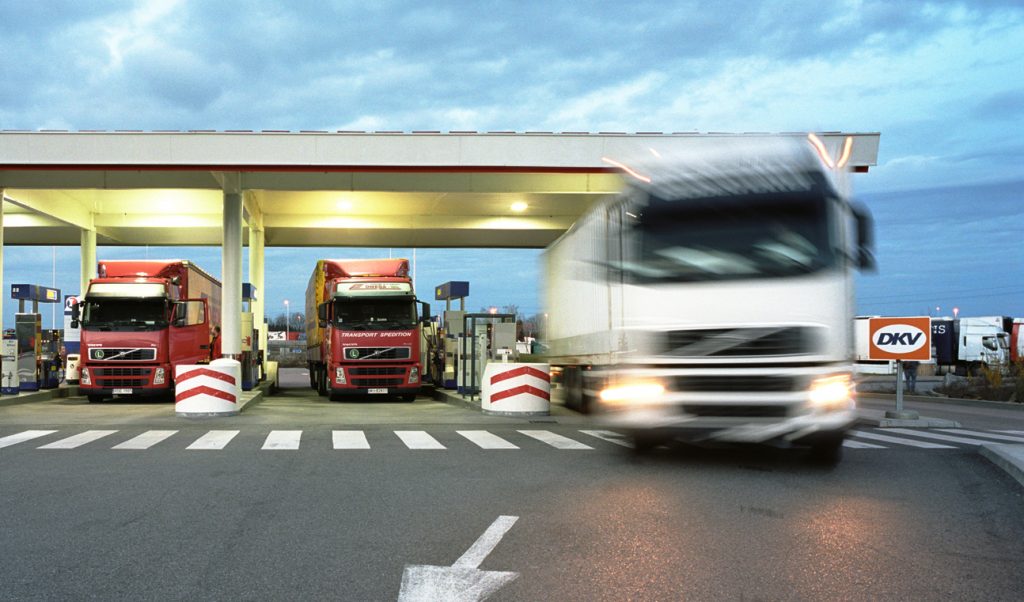 Customers of DKV Euro Service in Spain can now refuel at 600 additional filling stations. The additional filling stations are located on heavily frequented routes and at the most important hubs – both inland and near the border. These include, for example, the motorways along the Mediterranean coast and the Portuguese border as well as the traffic junctions Irún and La Jonquera near the French border.
"Since fuel prices in France are significantly higher than in Spain due to the high excise duty, many of our customers refuel near the border," says Gertjan Breij, Managing Director DKV Euro Service Benelux BV. "At the same time, we have also made our supply network even more attractive for carriers that drive throughout Spain exclusively."
DKV's supply network in Spain will thus grow to 4,345 stations. These can be found via DKV APP and the free route planner DKV MAPS.
Further information on the DKV supply network can be found at www.dkveuroservice.com