Exchainge Frankfurt
26th - 27th Sep 2017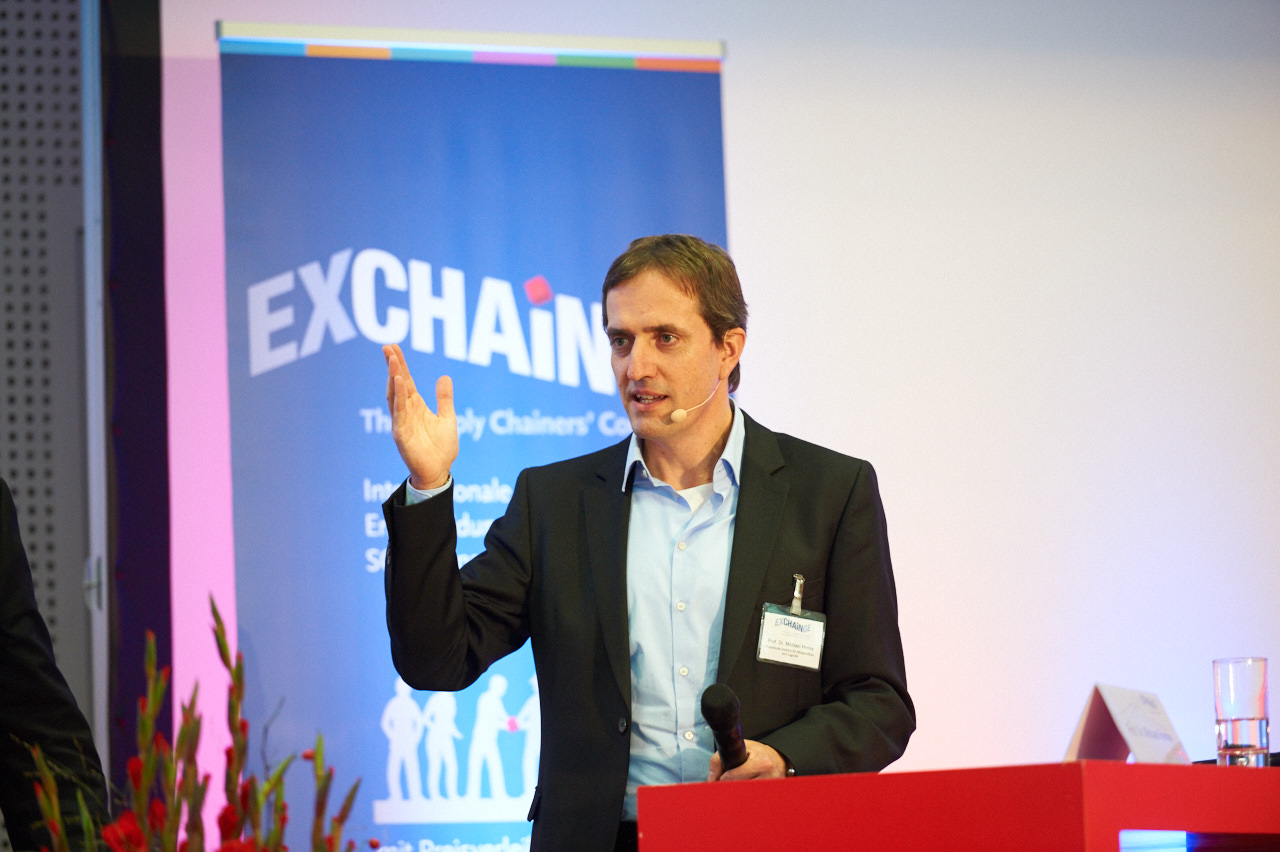 'The supply chainers' conference' is a strong logistics conference and event in Frankfurt, September 26-27th. Staged by the organizers of LogiMAT – now the world's number 1 materials handling & logistics exhibition, Euroexpo – this conference is gaining traction not only in the German market. This will be the 5th Exchainge and this year's themes are: Supply Chain Practices, Resiliency, Culture and Digital Transformation, Sustainable Management, Open Innovation, Digital Sovereignty, plus the Supply Chain Management Award 2017.
The objective is to:
Bring together decision-makers in the supply chain
Meet the drivers and innovators of today's supply chain
Reflect on new ideas and trends in the supply chain
Take a look behind the scenes of the supply chain
Engage in an open dialog on critical cause-and-effect relationships
Find real-world answers and solutions
Connect thought leaders from businesses of all sizes
Explore modern interactive conference formats
Experience top-notch presentations and keynotes
Our Editor, Paul Hamblin, will be present and will report back on the event in our November issue.