All4Pack Paris
10th June 2020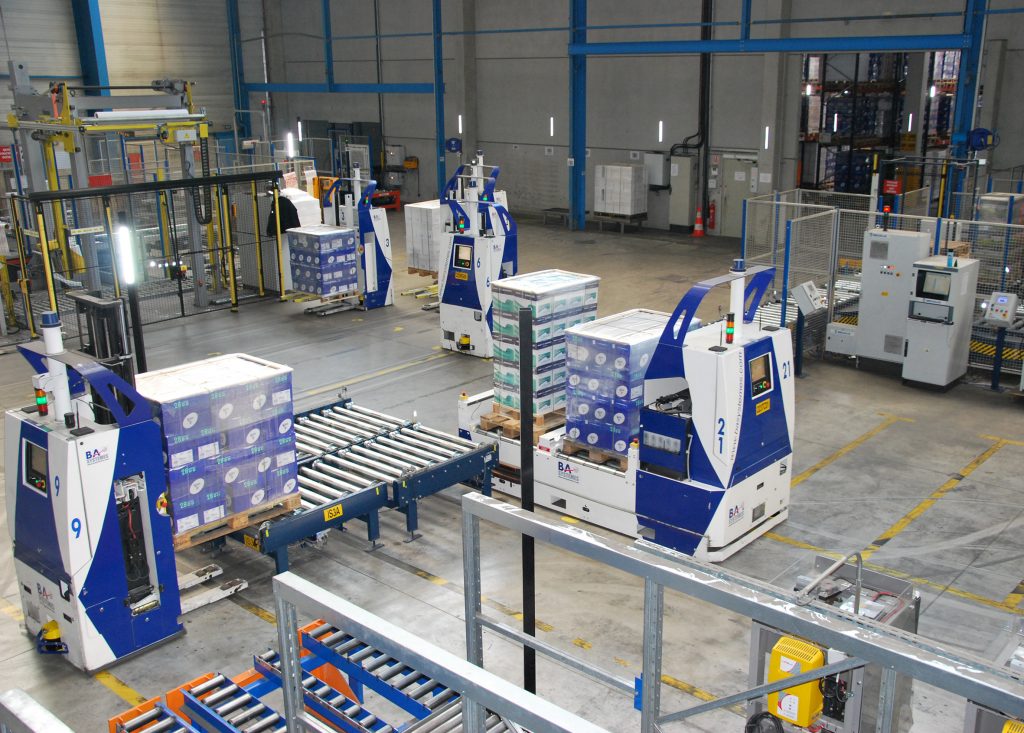 Preparations for the ALL4PACK trade show in November are still under way. The team has been busy throughout lockdown and is delighted to be getting back to working full-time on liaising with registered exhibitors, trade show partners and suppliers. ComExposium have continued enrolling exhibitors over the last few months, and will begin the visitor campaign in early June.
The central theme of November's show is 'Be part of the Revolution'. The measures put in place to deal with this crisis that has affected us all have reminded us of something fundamental: the raison d'être and importance of packaging. Without containers, ensuring food safety and consuming and distributing certain products would simply not be possible. Though sometimes maligned, packaging plays a vital role in our society and has proved indispensable for keeping our country's key sectors going, such as food and essential items, health and hygiene, and home deliveries.
As well as fulfilling this important role, the packaging sector is also in a period of transition. The sector must find new solutions in response to the need to preserve our planet and its resources. The scale of the environmental issues means the challenges are considerable. In a few months' time ALL4PACK will provide an opportunity to write a new chapter in this field. One of ComExposium's primary concerns is being able to welcome participants in complete safety. They are preparing various scenarios in close collaboration with everyone involved in the chain, including VIParis and its health and safety label for event venues, Save V. The measures put in place will of course comply with the official guidance and will be adapted as the situation evolves.
Some are more on the technical side and relate to the careful management of visitor numbers, others are more visible and are directly related to precautionary measures such as wearing masks, systematically disinfecting hands (using hand sanitiser), keeping spaces disinfected and well-ventilated, and making passes digital.