SPANISH MULTINATIONAL HOLDING AGROLIMEN DOUBLES VOLUME OF CHEP PALLETS IN NEW CONTRACT
15th January 2015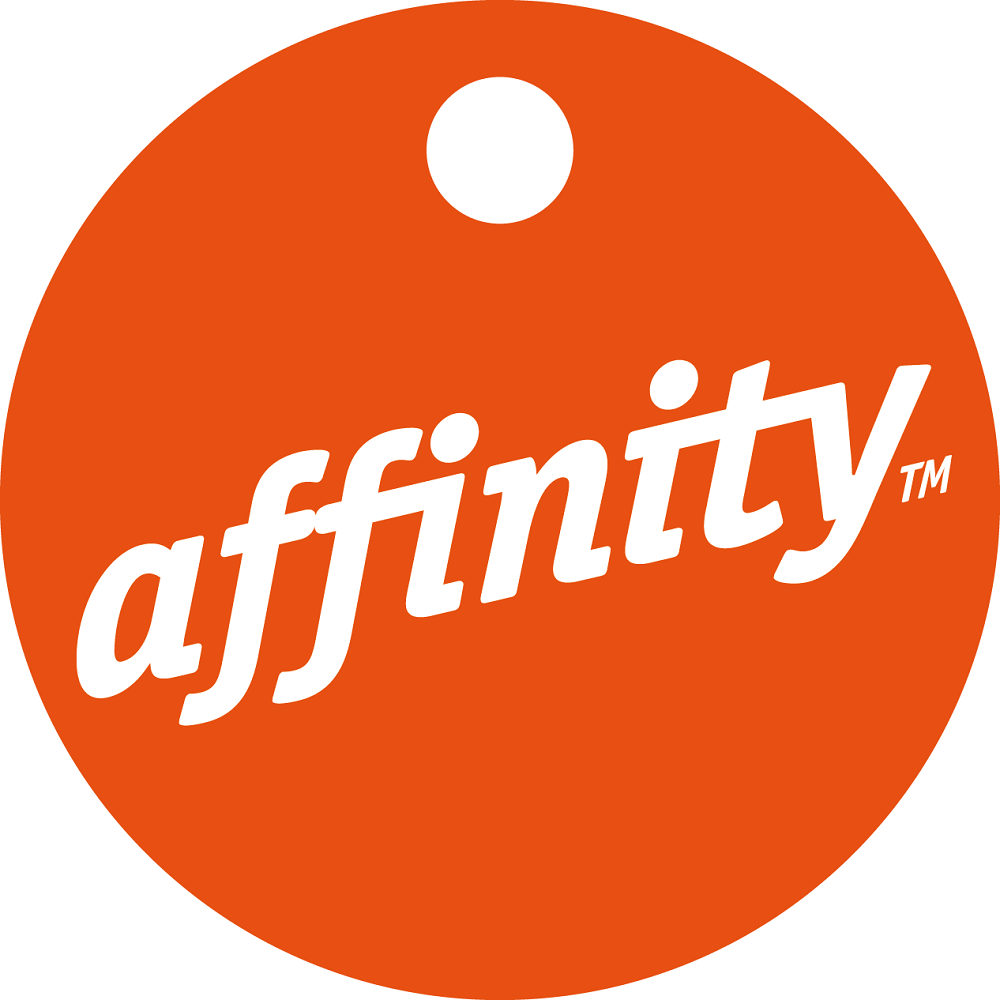 CHEP, the world's leading provider of pallet and container pooling solutions, is pleased to announce today that Agrolimen, a Spanish multinational holding company based in Barcelona, has signed a three-year contract for CHEP pallets and services throughout Europe, supporting both companies' sustainability goals.
Under the new agreement, Agrolimen will double its use of CHEP's services, replacing a combination of white-wood exchange pallets and other pallet pooling services provided by CHEP competitors.
Agrolimen operates mainly in the food, catering and petcare sectors. CHEP will supply pallets for domestic and international flows across Europe to the following Agrolimen companies: Affinity Petcare in Spain and France, weight-control specialist Bicentury in Spain, and Food Group Gallina Blanca Star in Spain and Holland.
Affinity Petcare Logistics Director, Andres Sanchez, said: "Having built a partnership with CHEP over many years, we have been benefiting from their pooling model for a considerable period of time. Converting extra flows to CHEP in France, Spain and Holland is going to simplify our ongoing pallet management processes. CHEP's reliable delivery service, pallet availability and ease of ordering pallets are also reasons for expanding business with CHEP."

Another key factor in signing this agreement with CHEP relates to sustainability and CHEP's approach to helping its customers minimize their impact on the environment through innovative solutions. CHEP is implementing a Total Pallet Management (TPM) service at Affinity Petcare's factory in La Chapelle, France, adding sustainability benefits and cost optimisation.
TPM is a service developed by CHEP, which incorporates a pallet sortation, inspection and repair plant at or close to a customer site. TPM ensures that good pallets are reintroduced to the supply chain without delay, eliminating the need to transport empty pallets to a CHEP Service Centre.
CHEP Vice President and Country General Manager for Iberia, David Cuenca, said: "We are very happy to expand our business with Agrolimen, and we look forward to growing with them in new markets throughout Europe. We know that customers are able to select from other suppliers for pallets. We thank Agrolimen for choosing CHEP, and we are committed to maintaining the service level and quality that they have come to expect from us."