White Paper: Order Picking in the Timber Industry
10th June 2019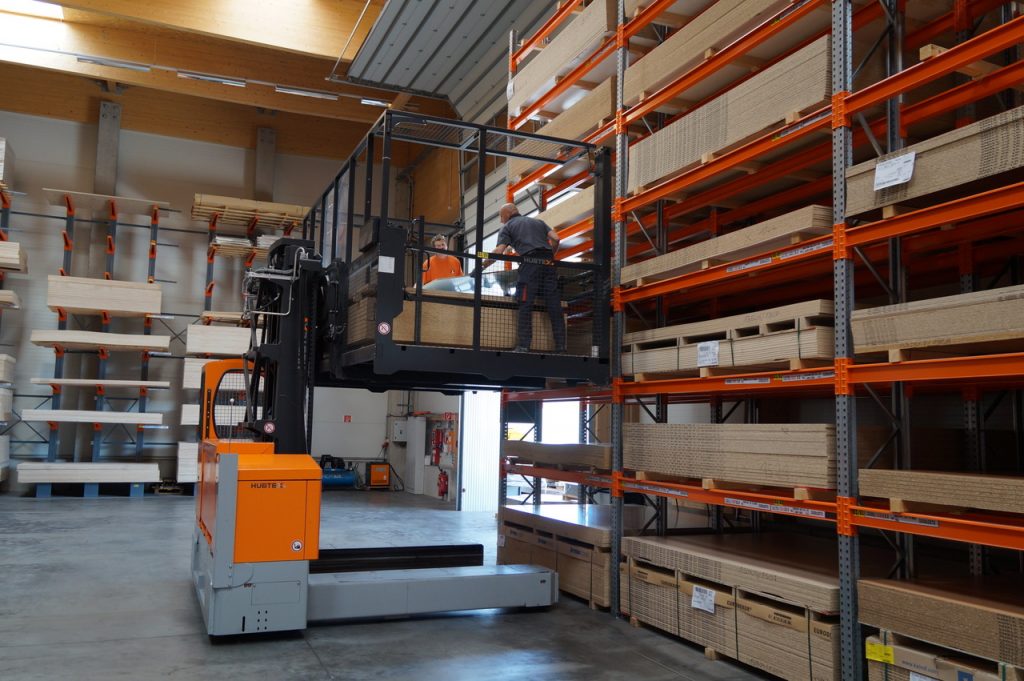 The timber industry utilises a range of different systems for handling long, heavy and bulky goods. Transport requirements vary significantly according to whether the client is a manufacturer, distributor or processing company. There is therefore no one-size-fits-all solution for handling timber. In a new white paper entitled 'Order picking in the timber industry', Hubtex provides an overview of the most important order-picking systems as well as outlining their advantages and disadvantages. The specialist in handling long, heavy and bulky goods provides a checklist to inform users of the criteria they must consider when looking for a suitable solution. The white paper is now available to download for free at messen.hubtex.com.
The introduction of a new order-picking solution is based on a comprehensive analysis, in which entire storage processes and the design of the warehouse, as well as many other crucial factors, are taken into account. In the white paper, the manufacturer of forklift trucks, sideloaders and special-purpose vehicles describes the most important transport systems in the timber industry – from manual order picking to a fully automated system. The boundaries between the different variants are often seamless. The requirements placed on the transport system change as the level of automation increases. What is required, for example, is a simple connection to the warehouse management system, intelligent warehouse management and the creation of common interfaces to other production processes.
The free white paper is now available to download at messen.hubtex.com. For more information about timber industry solutions visit the Hubtex website here.