Toyota Boosts Sustainability Claims with Biogas Conversion
14th June 2018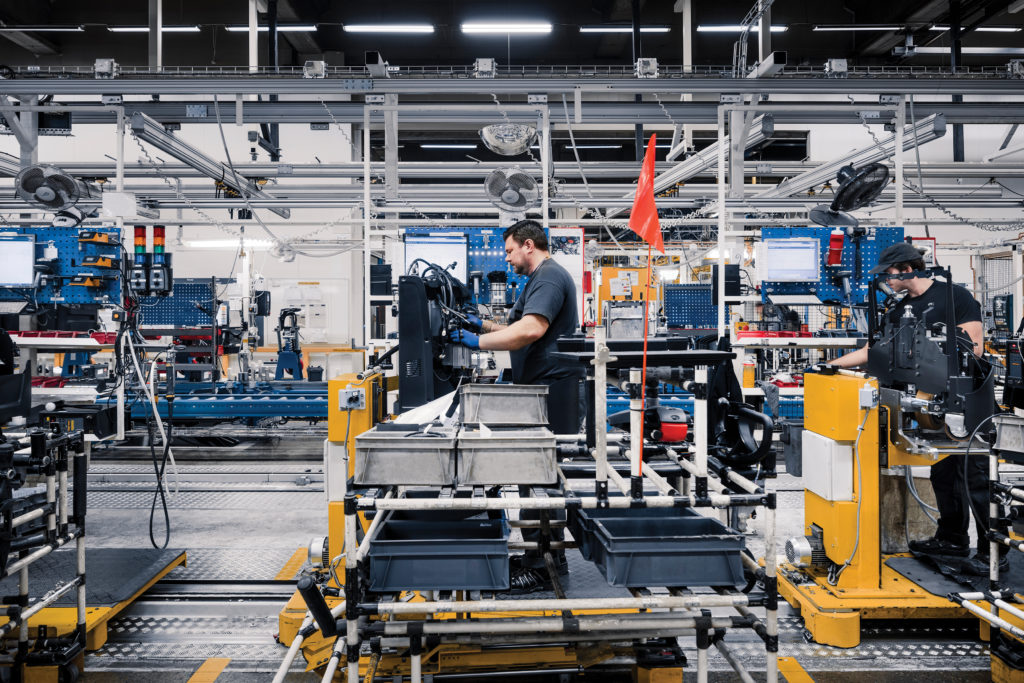 Toyota Material Handling Europe says it is accelerating its efforts to minimise fossil fuel in production. During 2019, the use of liquefied petroleum gas at its Sweden factory will be replaced with liquid biogas.
The cooperation between Toyota Material Handling Europe's production facility in Mjölby, Sweden and regional biogas producer Tekniska Verken i Linköping AB is the first of its kind in Sweden. It supports a long-term strategy initiated four years ago, according to a Toyota spokesperson.
"In 2015, we converted all electricity in our facility to green electricity via hydropower. The transition from liquefied petroleum gas to liquid biogas is also an important part of our overall sustainability strategy: minimising fossil fuel in our production activities", says Kristian Björkman, Managing Director at Toyota Material Handling Manufacturing Sweden. "It is essential for us to ensure that our customers' products are produced with minimal impact on the environment. We are looking forward to working with Tekniska Verken as they are at the forefront on these issues, which makes them a credible partner in our sustainability work."
In its Mjölby production facility, Toyota Material Handling Europe replaces liquefied petroleum gas, mainly used for drying and curdling of the paint, with liquid biogas. Biogas is renewable, locally produced and one of the world's cleanest fuels. It is produced from organic waste, such as food waste, and closes the loop. Liquid biogas is produced by purifying the biogas and cooling it down to about -163° C. It is easier and more efficient to store and distribute than a gaseous substance.
The first delivery is expected to take place after summer 2019. The agreement extends over ten years and covers up to 25 GWh of liquid biogas per year, which is enough to manufacture more than 130,000 trucks a year at the plant.