"Newest Treasure" from Motive Power Leader on Show at CEMAT
16th April 2018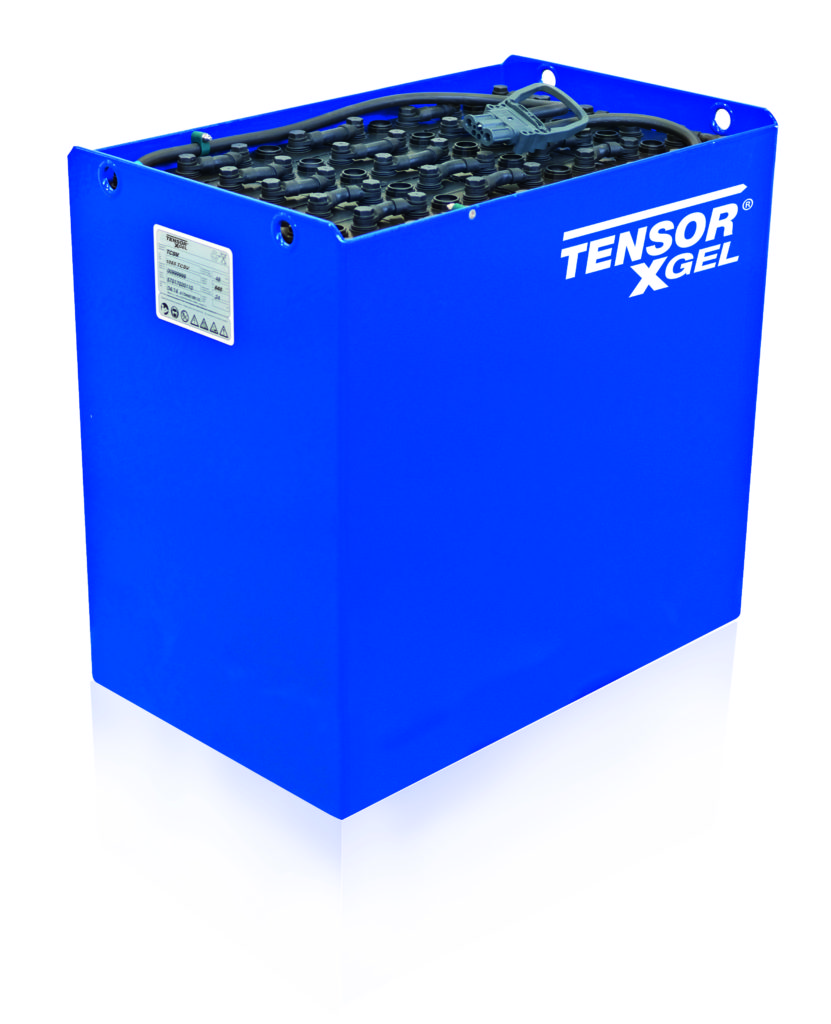 GNB Industrial Power – a division of Exide Technologies – will  present what it is calling its "newest treasure" to the world at CeMAT next week. Tensor xGel is a technological evolution that the company says "will change the world of light and medium duty battery solutions in terms of maintenance-free technology, power, charging, cycle life and climate conditions".
GNB Industrial Power will be exhibiting a few of the best products from its portfolio for all material handling applications. For heavy duty, GNB showcases what it claims is one of the most sought after lithium-ion batteries with Sonnenschein Lithium, which recharge eight times faster and thus make it possible to run a 24/7 shift on a single battery through short bursts of recharging.
Find out about the revolutionizing Tensor xGel, the high-performance Tensor, the trusted Sonnenschein Lithium battery, as well as fitting charger technology creating the best energy solutions to optimise Total Cost of Ownership, in Hall 26 – Stand D24 at CeMAT 2018 in Hanover, 23-27 April.