Key Sales and Engineering Hires for Battery Specialist
16th April 2018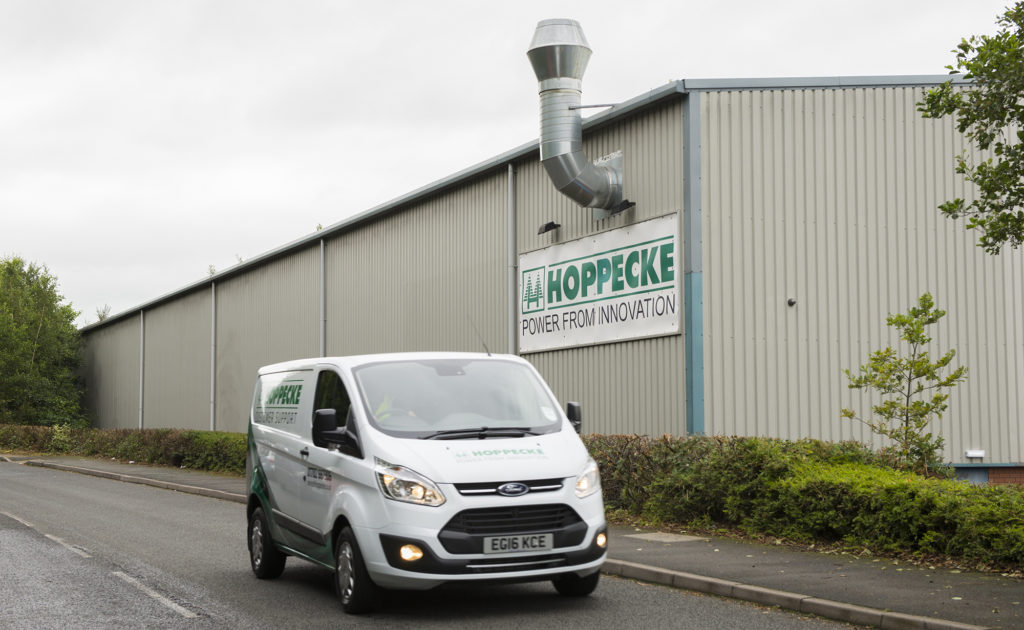 Industrial battery systems specialist  Hoppecke has made three new key appointments.
As part of its investment in a dedicated nationwide UK team, Hoppecke has appointed Craig Brennan as account manager and Michael Wignall and Ian Sheils as field engineers. They join Hoppecke with the aim of ensuring the company's products and services continue to meet ever-changing customer demands.
Jason Howlett, Hoppecke's Regional Managing Director – Northern Europe, says: "The three join us with strong track records of delivering results in customer-focused business environments within the industry and we are delighted that candidates of such calibre see Hoppecke as their go-to employer."
In the UK, Hoppecke has invested heavily in employee engagement and incentive programmes and believes its success lies in its people.
Jason continues: "We benefit from a team that is engaged, prepared to voice its concerns and comes up with ideas to improve the way we do business. Our employees are committed to the long-term success of Hoppecke and its customers and that professional attitude will take us all forward into a successful future."