Siemens Digital Logistics Merges with LOCOM
17th December 2018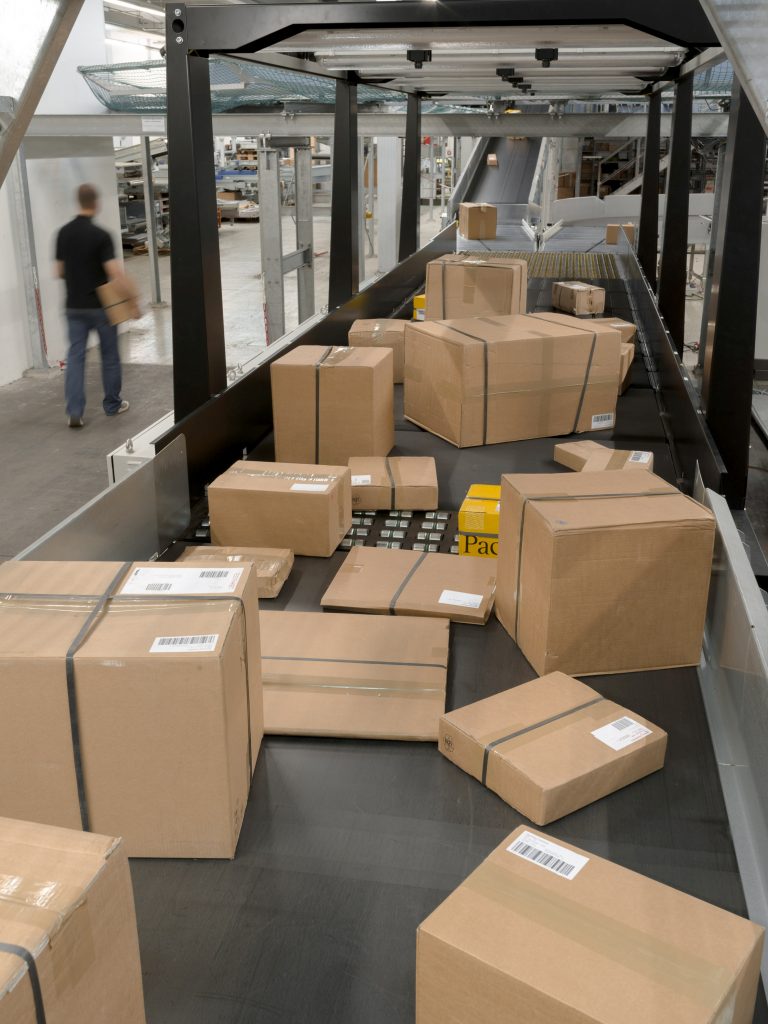 The corporate merger of Siemens Digital Logistics GmbH, LOCOM Software GmbH and LOCOM Consulting GmbH was successfully completed on December 14. The consolidated companies, including that formerly known as AXIT, are to operate under the brand name Siemens Digital Logistics and applies retroactively as of October 1, 2018.

The managing directors of the new firm are Holger Schmitt (CEO), Christopher Christian (CFO), and the former CEO of LOCOM, Christian Schmidt (CTO). The company's locations in Frankenthal and Karlsruhe (Germany) and Wroclaw (Poland) are to be further expanded.

The merger will enable customers, including well-known companies in industry and trade as well as in the logistics service-provider sector, to benefit from a new, strategically expanded solution portfolio featuring comprehensive, end-to-end coverage of the complete supply chain – ranging from consulting and both strategic and tactical planning to transparent and reliable management of supply chains and global logistics networks.
This consolidated portfolio comprises not only custom-tailored consulting services, but also innovative IT solutions for reliably and effectively controlling cross-industry logistics networks, such as the Supply Chain Suite IT platform and the cloud-based logistics platform AX4.