Top Scandinavia Freight Forwarder Selects BluJay TMS
12th December 2017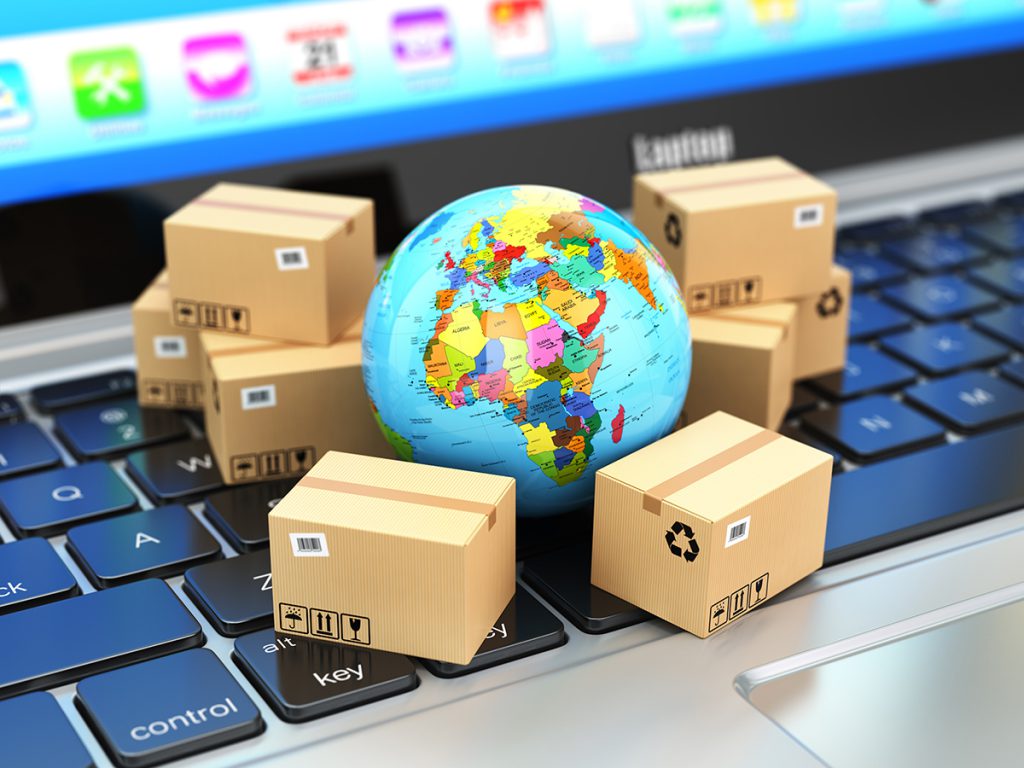 Global network BluJay Solutions has been selected by Trust Forwarding, one of Scandinavia's top freight forwarders and a division of SAS Cargo Group A/S, to provide it with a comprehensive cloud-based transport management system. After decades using a manual on-premise system, Trust has implemented BluJay's Transportation Management, a cloud-based TMS platform that will enable it to increase its business efficiency, run cost control in-house, and improve its integration with partners and customers.
Trust wanted to streamline its transportation management systems, ensuring that it could generate orders automatically, manage its costs with greater transparency and interact with partners no matter where in the world they were based. It needed an off-the-shelf, in-cloud solution with proven success to enable it to get up and running as soon as possible. After a thorough tender process, BluJay was selected for its ease of use and high capacity for integration with external stakeholders.
"BluJay's TMS solution provides us with everything we need to manage the logistics and finance of transportation all in a single platform," said Søren Nørsø, managing director of Trust Forwarding. "It lets us integrate directly with our partners and customers, helping us to improve communication and speed up the order generation and invoicing processes exponentially.
Trust Forwarding also needed the project to be achieved simultaneously in its three main markets of Norway, Sweden and Denmark just three months after the contract was signed. BluJay delivered against this ambitious timescale, providing on-site support for the first week after implementation to ensure that Trust's national teams could quickly become fully operational with the new system.
BluJay's Transportation Management will give Trust Forwarding:
• Closer integration with external stakeholders
• Integrated order to cash process
• Improved tracking for more accurate delivery updates
• Efficient cost management
• Transparent financial reporting
• Ability to invoice customers in other countries via cloud platform