Software Specialist Applauds Earned Recognition 'Business as Usual'
25th April 2018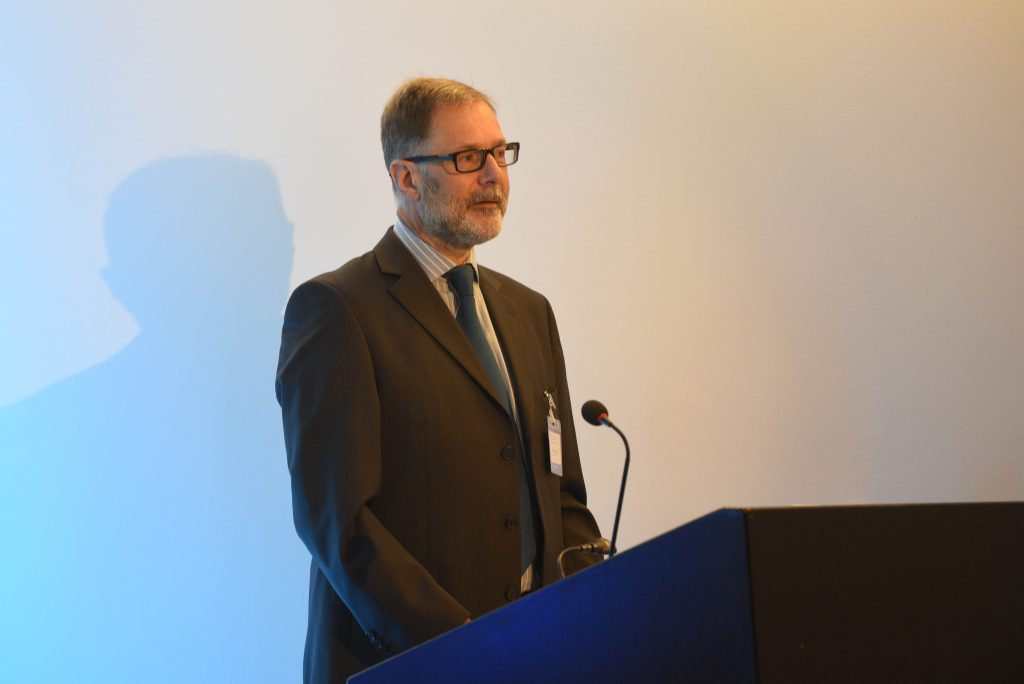 Software specialist Descartes has voiced its support for transport operators seeking to achieve compliance with the DVSA Earned Recognition scheme in the UK.
As of 24th April 2018, the Driver and Vehicle Standards Agency (DVSA), the executive agency responsible for setting, testing and enforcing driver and vehicle standards in Great Britain, confirmed Earned Recognition as 'Business as Usual', following the successful completion of its pilot.
By rewarding compliant – also recognised as 'exemplary' – operators with fewer checks in return for access to their compliance data, Earned Recognition will help the DVSA focus its resources on the seriously and serially non-compliant. Accredited operators will, in turn, avoid roadside checks and any associated delays, expense or impact to their customers.
As an approved, registered IT systems provider, Descartes has been working with the DVSA and operators in the pilot scheme to provide the Key Performance Indicators (KPIs) required by Earned Recognition for tachograph data and the management of drivers' hours through its SmartCompliance™ software. Descartes' Smartanalysis™ is the industry's leading tachograph analysis and reporting software, with more than 100 standard reports and KPIs configured specifically to meet Earned Recognition. Descartes has successfully supported a number of UK transport operators in achieving Earned Recognition status.
Additionally, Descartes' Smartanalysis™is now also available as Smartanalysis Pre-Pay, a new addition allowing customers to make a one-off payment online, for up to 50 drivers over a maximum period of 5 years. This new way of paying lowers customers' administration costs, makes it easier to acquire the services, and allows them to spend more time on their business.
"Today's pressures demand a highly efficient, compliance-led approach in road transport operations. Descartes is therefore very pleased to confirm support for the DVSA and transport operators with Earned Recognition," said Andrew Tavener (pictured), Head of Marketing, Descartes Systems UK. "We have a long-standing relationship with the DVSA, the benefits of which we are committed to pass on to our customers as Earned Recognition is now Business as Usual."