Logility Acquires Halo Business Intelligence to Expand Advanced Analytics
7th December 2017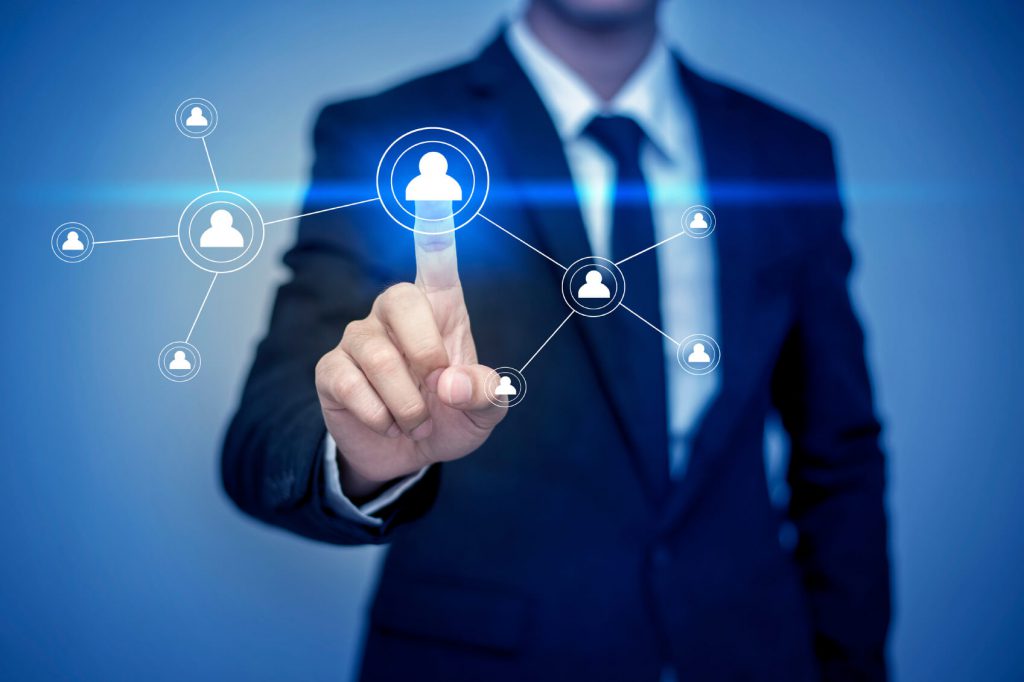 Logility, Inc., a leading provider of collaborative supply chain optimization and advanced retail planning solutions, has acquired privately-held Halo Business Intelligence, a San Diego-based supplier of advanced analytics and business intelligence solutions for the supply chain market.
Halo, a leader in data visualization and advanced analytics for more than a decade, has developed innovative supply chain analytics that transform data from disparate enterprise systems into intelligent and actionable business information. As supply chains transition towards a digital era driven by algorithmic planning and machine learning, companies need a single, integrated platform to simplify the growing complexity and abundance of both structured and unstructured data available. Halo's advanced analytics deliver interactive visibility to help customers make quicker, smarter fact-based decisions.
The combination of the Logility planning and optimization portfolio including the award-winning Logility Voyager Solutions™, Demand Solutions® and NGC Andromeda™ platforms, with Halo's advanced analytics capabilities will enable businesses to move away from emotion-based projections to predictive and prescriptive analytics to increase visibility and accelerate decision-making across the entire supply chain network from raw materials sourcing to omni-channel delivery.
Halo's advanced analytics will be embedded into the Logility Voyager Solutions advanced analytics platform. These enriched analytics will leverage interactive visualization, machine learning algorithms, and artificial intelligence (AI) to transform both structured and unstructured data to accelerate business planning performance and proactively identify new business opportunities or mitigate risks. Customers on the Demand Solutions and Andromeda platforms will be able to add pre-packaged Halo advanced analytics capabilities to their subscriptions to drive quick insights and appropriate actions for their businesses. In addition, Logility will continue to offer Halo standalone to complement other enterprise systems.
"Supply chains are powerful interconnected ecosystems that contain enormous amounts of usable data that is left untapped by most companies," said Allan Dow, president, Logility. "Adding Halo to Logility's solution portfolio allows us to accelerate and extend our advanced analytics and supply chain master data management capabilities to generate actionable insights for our customers. The combined expertise in analytics, artificial intelligence and machine learning enhances our capability to visualize the right information when and where our customers need to take action, reduce costs, improve customer service and drive more profitable growth for their businesses."
"We are excited to join Logility and have the opportunity to broaden our market reach to deliver solutions that tangibly impact supply chain performance," said Keith Peterson, Ph.D., president and CEO, Halo Business Intelligence. "There are tremendous synergies in our shared focus on planning innovation, visualization and customer service. We now have the ability to tap into Logility's more than 40 years of supply chain optimization and retail planning expertise to accelerate the delivery of Halo advanced analytics technology to serve more customers."