Latest Epicor ERP Features Business Intelligence and Visual Analytics
12th December 2017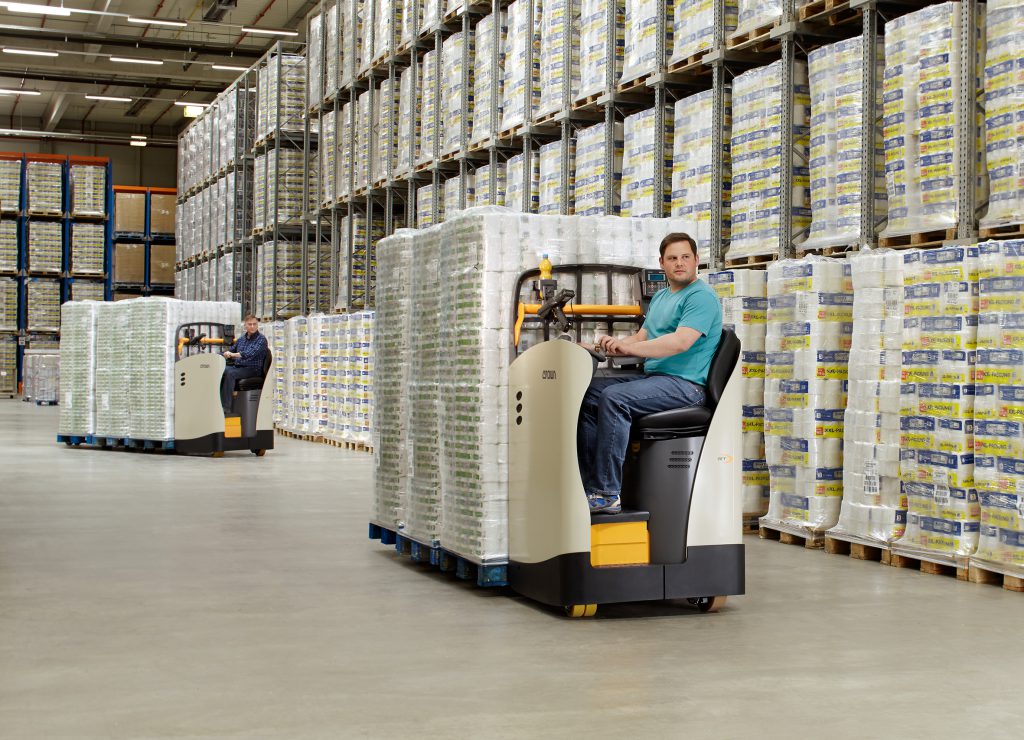 Epicor Software Corporation has introduced the latest version of Epicor ERP, the global enterprise resource planning solution in use today by thousands of companies in 150 countries worldwide.
The latest release includes powerful new functionality to enable manufacturers to grow, innovate, and compete in today's ever-changing global landscape. Marquee capabilities include new business intelligence and visual analytics capabilities delivered via Epicor Data Discovery, a completely redesigned home page, Active Home Page, Smart Inventory Planning and Optimisation, as well as new country and industry-specific functionality.
"Businesses that adopt the latest technologies in cloud, analytics, and employee experience will be fit to grow and respond to the new digital challenges of tomorrow while achieving a competitive advantage right now," said Scott Hays, senior vice president, product marketing, Epicor. "In this, our third major release in the past 13 months, Epicor continues to deliver cloud-enabled, industry-specific functionality, globalisation and localisation, mobility, and action-oriented analytics, with continued improvements in customer experience, ease-of-use, and performance."
The latest version of Epicor ERP is now generally available worldwide, however, some functionality while available in the United States is not available in all regions and is expected to become generally available globally in 2018.