Industry Blog: Seven Needs for a Proactive Process Chemical Supply Chain
30th June 2017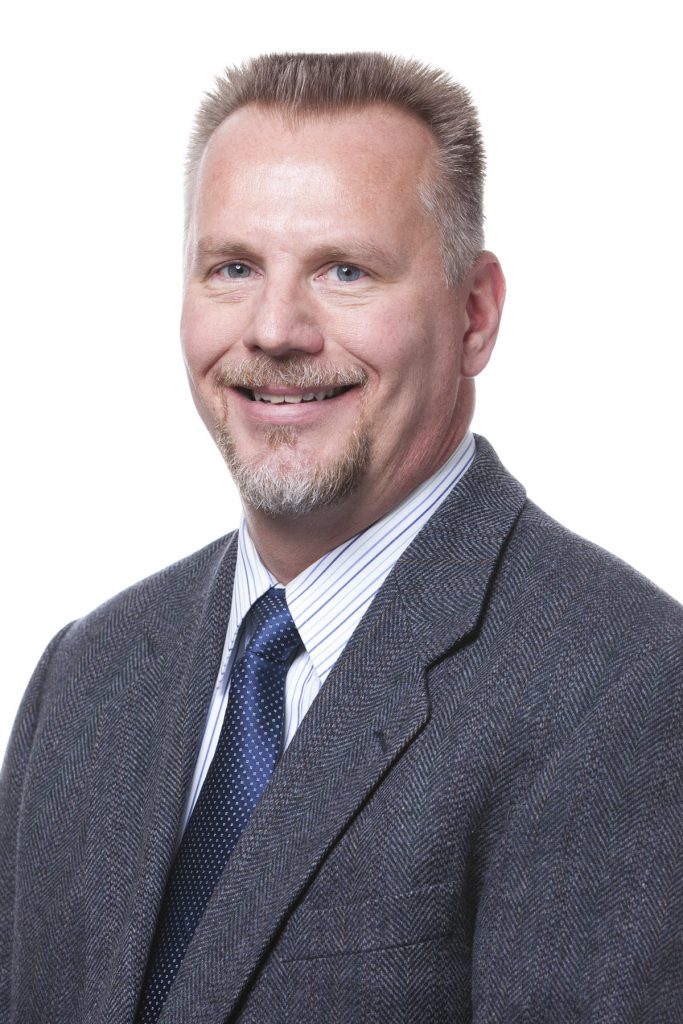 An extract from the blog of Logility's Henry Canitz, which you can access here:
Process chemical manufacturers face complex supply chain challenges including dealing with hazardous and perishable ingredients whose characteristics (potency, color, composition, etc.) can vary from lot to lot. Adjusting formulas based on available ingredients and ensuring finished products meet the exacting tolerances of customers and regulating agencies requires flexibility and superior planning capabilities. Add to these factors razor-thin margins, SKU-proliferation, globalization, long lead times to increase capacity, and products that tend to be heavy and expensive to move and you start to understand the complexities involved with running an efficient process chemical supply chain.
I believe there are several key ingredients to formulating a winning process manufacturing supply chain. For the biggest bang for the investment (excuse my pun), process chemical manufacturers should focus their precious resources on these seven strategic supply chain areas.
1. Accurate demand forecasts lay the foundation for an effective supply chain. Chemical manufacturers faced with shrinking margins must put the right product in the right location at the right time. Demand forecasts drive raw ingredient acquisition and manufacturing lead-times which are often longer than the order lead-time. Too many companies still rely on spreadsheets and basic ERP forecasting solutions both of which provide inadequate planning capabilities. Advanced demand planning applies science to deliver a better forecast, including "best-fit" algorithms that automatically select the right forecasting approach for each stage of a product's lifecycle.
2. Optimal Multi-Plant Scheduling
Multi-plant operations require two levels of production planning:
 Tactical, in which aggregated levels of production quantities are assigned to production sites based on expected demand and known capacities.
 Detailed, in which batch processes are planned and plants are scheduled to meet customer orders.
Integrating tactical and detailed scheduling poses significant challenges but also provides the greatest payoff in the form of system-wide efficiencies and customer responsiveness. Realistic constraint-based schedules and capacity-planning tools can help reduce manufacturing planning time by as much as 75%.
3. Multi-mode freight optimization is another value-added tool that should be investigated by process chemical manufacturers. Let's face it one of the biggest supply chain expenses for any process manufacturer is transportation of ingredients to plants and transportation of finished products to customers. It doesn't take a genius to figure out you want to attack the largest cost areas first. A system enabled process that drives optimal multi-modal shipment planning and carrier selection in a single optimization step delivers a more cost-effective overall transportation plan while meeting customer delivery requirements. This industry "best-practice" produces the best possible carrier selection decisions while considering constraints such as rates, equipment availability, dynamic pooling, carrier performance, and more. It is not unusual to reduce transportation costs by as much as 30%. Considering transportation costs can represent 40% to 60% of total logistics expenditure that represents sizeable savings.
4. Higher-level value-added priorities. Inventory tends to be a very visible supply chain cost to senior management. How much inventory a company has is listed right there as a current asset on the balance sheet. Although inventory tends to be a symptom of other supply chain factors; forecast accuracy, customer service objectives, supply chain network design, transportation mode selected, etc., it is often targeted for reduction. A system-wide, multi-echelon approach to inventory optimization is the way to go. Multi-echelon inventory optimization, an emerging tool to drive down inventory and improve customer service, considers all usable inventory across the supply chain and determines how much is needed, and where, to meet stated customer service levels at the lowest cost. Multi-echelon optimization can enable a reduction in inventory by 10% to 30%. Definitely, something every supply chain professional should want in their toolkit. (Read More: eBook: The Inventory Optimization Handbook)
5. Companies in many industries leverage sales and operations planning (S&OP) to balance supply with demand. Those that take a spreadsheet-driven approach find that S&OP success depends on investing a significant amount of time manipulating data to develop a demand consensus and achieve a simple supply feasibility match. Integrated Business Planning (IBP) combines the operational focus of S&OP (volumetric) with financials, ensuring a continuous alignment between demand, inventory, supply, and manufacturing plans, as well as between tactical and strategic plans. IBP helps visualize, evaluate and optimize plans for customers, markets, investments, and resources to achieve business goals and drive shareholder value.
6. A supply chain planning system receives forecasts and plans the purchase of materials, production, inventory placement and delivery to customers. The system helps you improve availability, reduce costs, and manage your network of manufacturing facilities and sales channels to hit ever-increasing profit targets and tightening customer service requirements. Making the optimal use of critical resources—while meeting customer and forecasted demands—requires a degree of synchronization across your supply chain that is difficult if not impossible to attain without an integrated supply chain planning system.
7. Aligning and integrating key performance metrics across the extended supply chain is difficult. Complex global supply chains have many moving parts, each with their own challenges and often conflicting objectives. Data from different regions or units is difficult to make sense of at a consolidated corporate level. It's true that you can't manage what you don't or can't measure. I would add that a picture is worth a thousand lines of data. You need to visually display your integrated key performance measurements to achieve alignment, build consensus, and get everyone marching to the same plan. Advanced analytic capabilities are critical in effectively managing and improving your supply chain.