QR Code Innovator Launches Retailer-Friendly RFID Device
22nd October 2018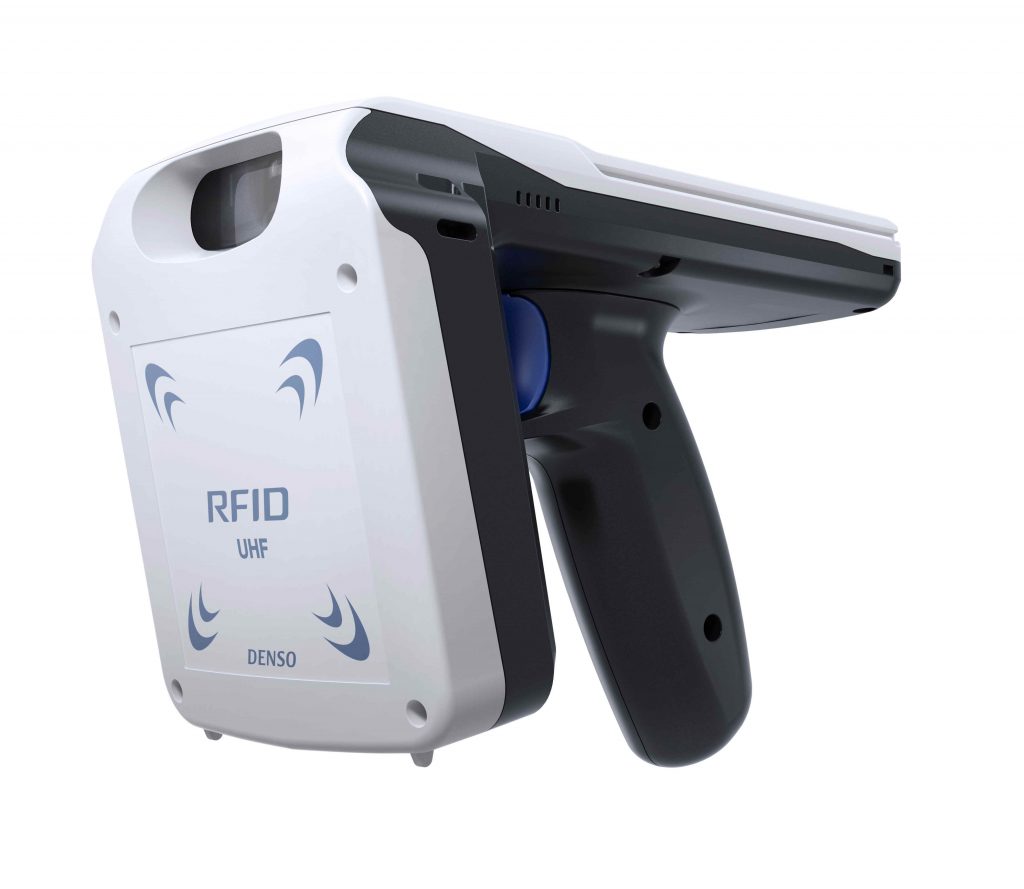 DENSO, part of the Toyota group and inventor of the QR Code, now offers a new RFID device, which is practical and efficient, especially for retailers: Their SP1 RFID sled can easily be connected to a smart device. That way, RFID functionality can be added and an increased performance can be realised, according to the company.
Viv Bradshaw, Technology Consultant at the DENSO Auto-ID Business Unit, explains: "A bigger range of tasks and higher efficiency can be achieved with the new SP1 RFID sled, and the device is almost self-explanatory so that users do not lose precious time by having to get used to it." The SP1 RFID sled can be easily connected with the host smart device. A QR Code is read on the SP1 RFID sled with the smart device, and the devices are then quickly paired via Bluetooth. No other code is necessary. The software SDK supports Android, iOS, and Xamarin.
Further information on innovative RFID devices, secure handheld terminals and hand scanners with Android, solutions for mobile data collection, the QR Code and SQRC®, as well as the DENSO Auto-ID Business Unit are available at https://www.denso-autoid-eu.com/en.html.